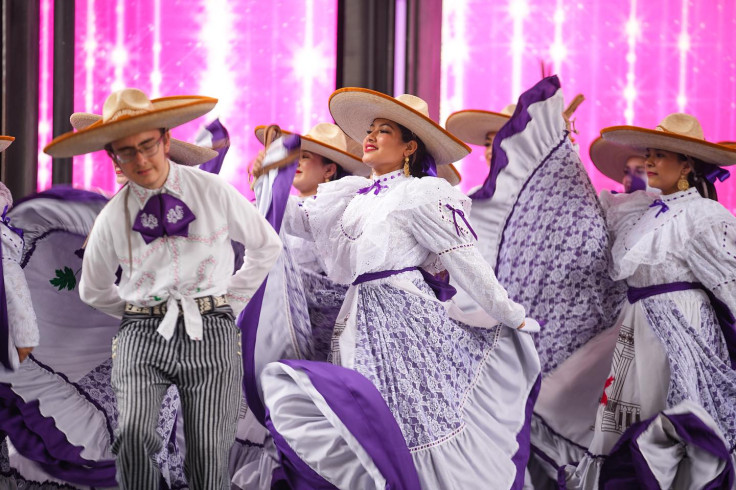 Hispanic Heritage Month continues to resonate and the world of culture joins this Latino-party to make its best voices sound. That is why we are seeing many initiatives by public libraries all over the US featuring the best of Hispanic talent.
Many public libraries take the opportunity to invite members of Latino community to gather around cultural activities, to listen to stories in their own language or to dance to the rhythms from their countries of origin. But of course, like any Latin party, everyone is welcome, and these celebrations are designed so everyone can learn, discover or explore Latin talents.
-Los Angeles Public Library will be hosting the Fifth Annual Los Angeles Libros Festival, the city's largest celebration of bilingual books along with other activities throughout the month. The L.A. Libros event will feature two days of free entertainment for all ages with Spanish and bilingual storytelling, performances, art workshops and award-winning authors on Sept. 29-30, 2023. It will include a word game workshop, artist-led drawing session and performances by Canticuénticos and César "Jarochelo" Castro. Also On Saturday, Sept. 30. The line-up includes Grammy-winning musician Lucky Diaz, Susie Jaramillo from Emmy-nominated preschool brand Canticos and bestselling authors Reyna Grande, Alex Sanchez, Torrey Maldonado, Mirelle Ortega, Henry Barajas and Leo Espinosa. Activities workshops with Self Help Graphics and LACMA, a Center Theater Group performance, a storytime by Skirball Cultural Center, and writing workshops by Yesika Salgado and Tía Chucha's Centro Cultural & Bookstore.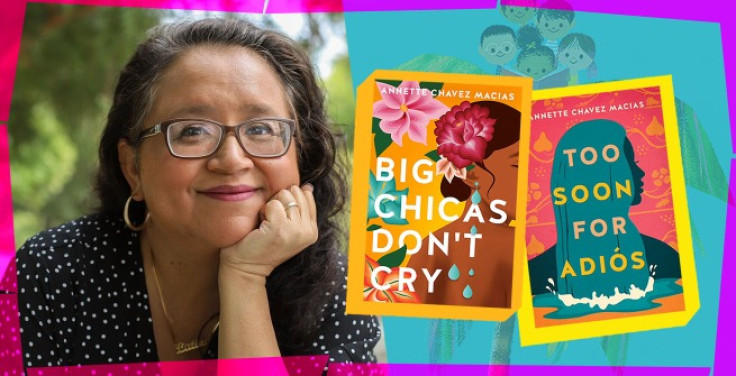 -NYC Public Library invites people to join and discover free events and programs for all ages including author talks, book discussions, film screenings, arts and crafts, dance lessons, and more. Activities goes from Hispanic & Latino Ancestry Database to uncover visitor's family legacy, Fun Film Fridays featuring Latino theme movies, Arts & Crafts workshops as Mexican Paper or Colorful Mexican Paper Flowers, in addition to bilingual story-time and tango lessons.
- Berkeley Public Library joins the celebration with a series of five free music and dance events featuring Cascada de Flores Music @THP South with "Enchanting music from the various regions of Mexico comes alive with a variety of songs, dances and traditional instruments" ; Mini Music Festival with Benvenue Beats: Ritmos Latinos or the Bomba and Plena Workshop where people will learn Bomba songs, dances, rhythms, and beats along with Bomba history and its significance and place in Puerto Rican and Afro-Caribbean culture.
-Nova Southeastern University connects by celebrating and learning about the Hispanic culture through various activities. From Argentinean Art and Film Festival, Literary Coffee Workshops, Salsa Night Fiesta and Hispanic Heritage Food Trucks!
-Glendale Library Arts & Culture will present the "Ballet Folklorico Mexico Azteca" featuring traditional cultural dances from Mexico's different regions and states, a hispanic reading challenge, sugar skulls decorating workshop, connecting with the Day of Death celebration on November with calavera cooking decoration.
-East Anaheim branch library is also offering the opportunity to participate in making a mini-sarape weaving craft for honoring the Hispanic Heritage Month. The branch will also feature a special dance performance by Ballet a Folklorico Las Estrellas and Crafts featured throughout September that will include weave bowls, tiled mirrors and the sarape weaving.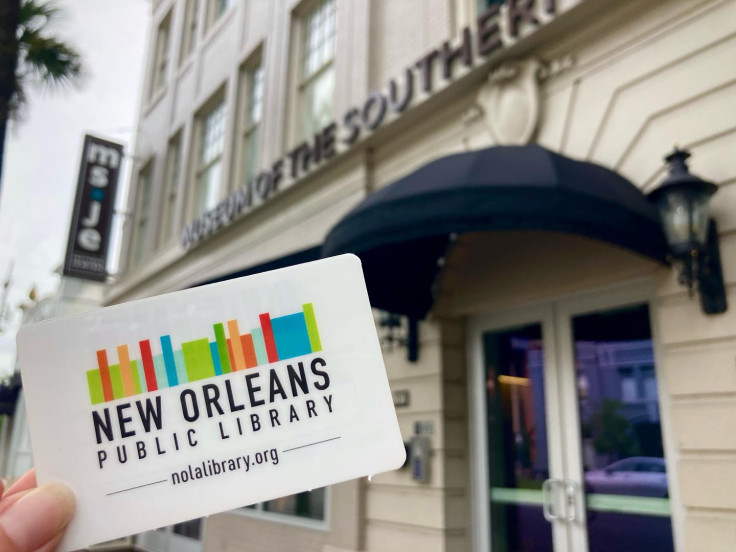 -New Orleans Public Library will be hosting Latin-themed storytimes and Take & Make craft is inspired by molas, hand-made textiles that forms part of the traditional women's clothing of the indigenous Guna people from Panamá and Colombia, South America. The Library is also participating in Audubon Zoo's Celebración Latina, presented by Pan-American Life Insurance Group on Sunday, Sept. 24. This beloved cultural event offers our community an opportunity to enjoy one of New Orleans' biggest celebrations of Latin cultures. This event will offer a true taste of the Latin American culture with live music, children's activities, Latin cuisine, and conservation programing.
-The San Diego Public Library and more than 30 local libraries present "Nuestra Cultura," a series celebrating and recognizing the rich heritage of Latin America. The San Diego Public Library and more than 30 local libraries present "Nuestra Cultura," a series celebrating and recognizing the rich heritage and history of Latin American and indigenous communities. Desde Celebraciones de la Independencia, Traditional game of Lotería, Storytimes, Kids' Crafts and Films.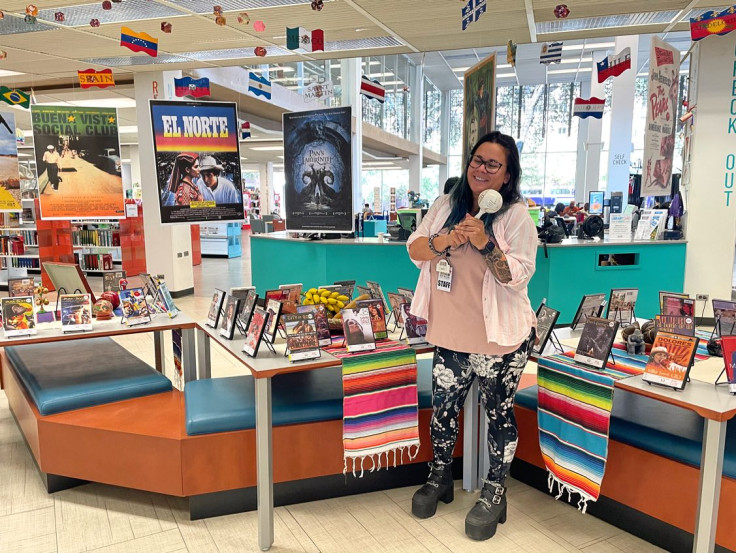 © 2023 Latin Times. All rights reserved. Do not reproduce without permission.