As power outages and the court cases over the bankruptcy and alleged mismanagement of the Puerto Rico Electric Power Authority continues, the U.S. territory's Public-Private Partnerships Authority approved on Sunday to privatize the energy generation of the grid.
Fermín Fontanés, the executive director of the Puerto Rico Public-Private Partnerships Authority, said that their board of directors has approved the measure to privatize the energy generation of the territory unanimously and that they have already negotiated a contract with a yet-to-be-named company, according to the Associated Press.
The contract is expected to go through the governing board of the territory's power company first before being sent to the governor for his signature.
The power grid of Puerto Rico has been reportedly mismanaged for decades largely due to the alleged mismanagement of the Puerto Rico Electric Power Authority, which is going through arbitration now after holding the most debt for a public government agency–$9 billion in total, ABC News reported.
As creditors go after the company in court through several failed mediation talks to retrieve their money, the territory's power grid has been left to languish with aging equipment and damage from natural disasters.
The privatization of the energy grid, which was destroyed during Hurricane Maria in 2017, has been met with opposition from politicians, activists, and regular citizens of the territory, as continued outages and high electricity bills continue to plague Puerto Rico after the territory agreed to privatize its transmission and distribution of power in June 2021.
Puerto Rico's House and Senate have been fighting a contract extension from the company Luma, who was awarded the contract for the transmission and distribution of power in the territory, and Popular Democratic Party vice president Carmen Maldonado has promised to fight the new energy generation privatization plan fully.
Puerto Rico's Senate President José Luis Dalmau also said that the legislature will be scrutinizing the details of the deal, and will be calling for the grid to be fixed and for the outages being experienced by the average Puerto Rican to end.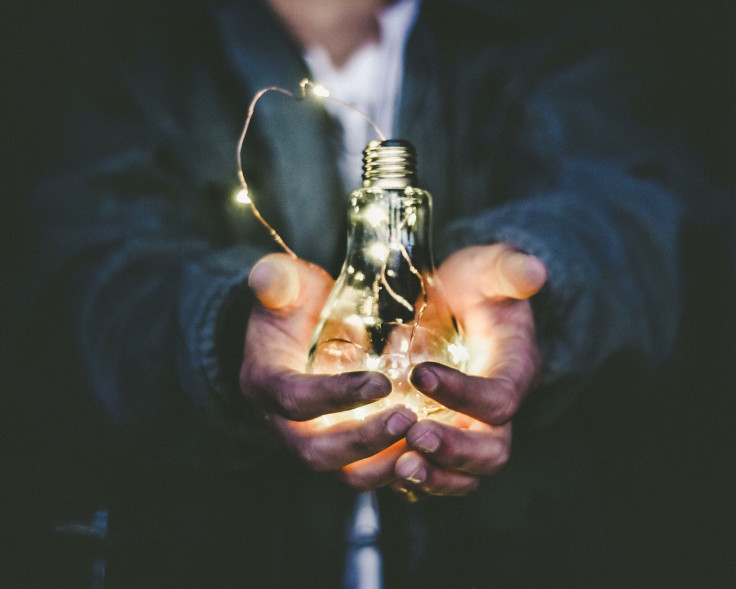 © 2023 Latin Times. All rights reserved. Do not reproduce without permission.