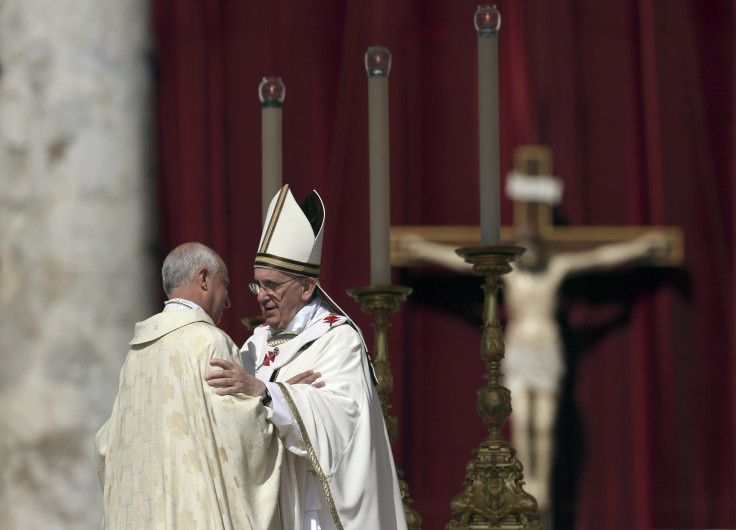 Trouble in the Vatican? Pope Francis has encountered his first quandary, and it has nothing to do with contraceptives or same-sex marriage.
Roberto Octavio González Nieves, the very vocal Archbishop of San Juan, has flat out refused the Vatican's command of his stepping down over allegations of protecting pedophile priests, abusing his power, promoting Puerto Rican independence, and supporting a law that would allow gay couples living together, hereditary rights.
González Nieves was confronted over this allegations in December of last year, and asked formally to step down in April. González Nieves replied with an angry letter that was leaked to the Puerto Rican media.
In it he suggested that the accusations against him were politically motivated, and promoted by Puerto Rican Cardinal Josef Wesolowski.
Thus far, none of the accusations have been confirmed, and it is unclear whether the Pope will strip González Nieves of his title or allow the scandal to just fade away.
© 2023 Latin Times. All rights reserved. Do not reproduce without permission.