German Chancellor Angela Merkel on Monday, Aug. 24, called on Russia to investigate the possible poisoning of Russian opposition leader and Kremlin critic Alexei Navalny after the hospital released a statement confirming presence of intoxicants.
The Charité Hospital in Berlin, which is treating seriously-ill Navalny, released a statement on Monday saying that "clinical evidence suggests an intoxication through a substance belonging to the group of cholinesterase inhibitors."
The German medics said that his condition is indeed serious but no "life-threatening."
"The exact substance is not yet known," the hospital said in the statement. "Widespread analysis has begun. The effect of the poison - i.e. the inhibition of cholinesterase in the organism - has been proven several times and in independent laboratories."
This is contrary to the statement released by the Russian doctors before who was treating him and said that intoxicating substance was not present.
Navalny suddenly fell ill during a flight in Russia on Thursday last week. A video released later showed Kremlin critic in agony on a flight from Tomsk in Siberia to Moscow. The supporters later speculated that someone may have poisoned the tea that he had at the airport in Tomsk.
The flight made an emergency landing in Omsk, where Navalny was treated initially before the officials allowed him to board medical evacuation flight and taken to Germany for better care and treatment. The officials did not allow him to board claiming he was too sick to travel. The medical evacuation flight landed in Berlin on Saturday morning and since then, he is being treated at the Charité Hospital.
Meanwhile, in a joint statement with Foreign Minister Heiko Maas, Merkel asked the Russian authorities to look into the matter of possible poisoning and investigation and a transparent manner.
"In light of the prominent role played by Mr. Navalny in the political opposition in Russia, the authorities there are now urgently called upon to investigate this crime to the last detail - and do so in full transparency," she said. "Those responsible must be identified and held accountable."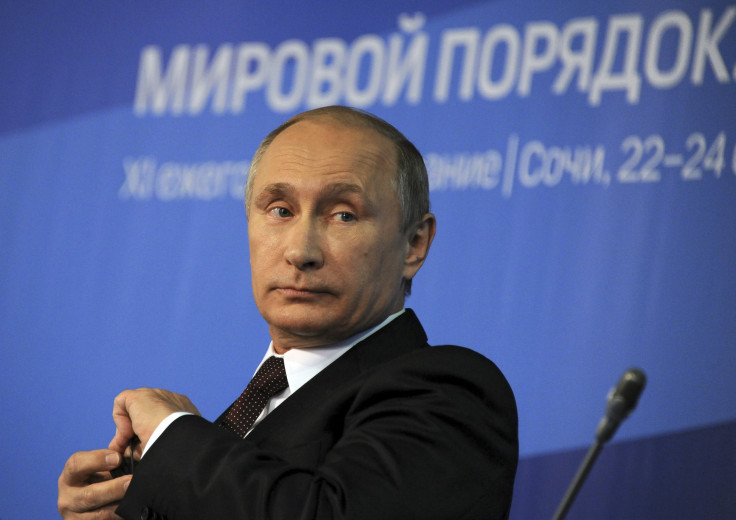 © 2023 Latin Times. All rights reserved. Do not reproduce without permission.