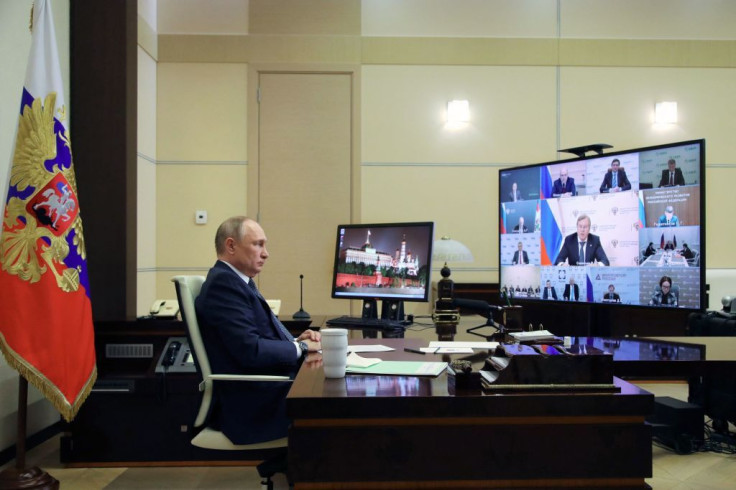 Russian President Vladimir Putin has reportedly assumed day-to-day control over its invasion of Ukraine. The leader is said to have been making impossible demands while largely handing over much of the responsibilities of running the country to Russia's Prime Minister Mikhail Mishustin.
A senior EU source said Putin made a series of demands to secure its place in time for Russia's Victory Day celebrations on May 9. In a report from Ukraine's armed forces General Staff, Putin demanded troops to take over Kryvyi Rih, which is the birthplace of Ukrainian President Volodymyr Zelensky with roughly 1 million residents. The task was a huge undertaking considering how the Russian invasion is believed to have cost the lives of some 25,000 troops in the span of just under 10 weeks of fighting.
According to the Mirror, a former KGB agent revealed that the much-perceived strongman is likely suffering from early stages of dementia, riddled by paranoia and fear of being surrounded by traitors.
While speculations on his health have been sounding off rumors that the 69-year-old leader could be critically unwell, Putin's press secretary, Dmitry Peskov strongly insists the leader is in excellent health. However, his recent public appearances have sparked questions as many have observed his grim expressions and odd movements.
The ex-KGB agent, Boris Karpichkov, who defected from Russia to the West, claims that Putin has completely lost his grip on sanity and has become "obsessed by paranoid ideas". He added that members of Putin's inner circle could well have been kept in the dark about his state of physical and mental health to maintain his strongman image.
"He sees literally everyone, including those inside the Russian security services and even inside his close inner circle, to be 'traitors'', Karpichkov said, adding that he has been compared to a tyrant like Stalin. History records show that Stalin's last years were marked by paranoia and that he had one of his doctors locked up after he suggested that Stalin should retire from political life and focus on improving his health.
Putin has reportedly begun interrogating doctors —wherein Russian Professor Valery Solovey was subjected to 7 hours of questioning over claims of Putin's medical and mental health.
Solovey is also said to be linked to the Telegram channel General SVR that reported over the weekend on Putin possibly being forced to give up his control of the war as he prepares for his cancer surgery that was previously scheduled for the latter part of April. The same channel reported over a year ago that Putin has been enduring Parkinson's and abdominal cancer. While Putin recovers from surgery, the on-ground invasion will be handed over to Security Council head Nikolai Patrushev.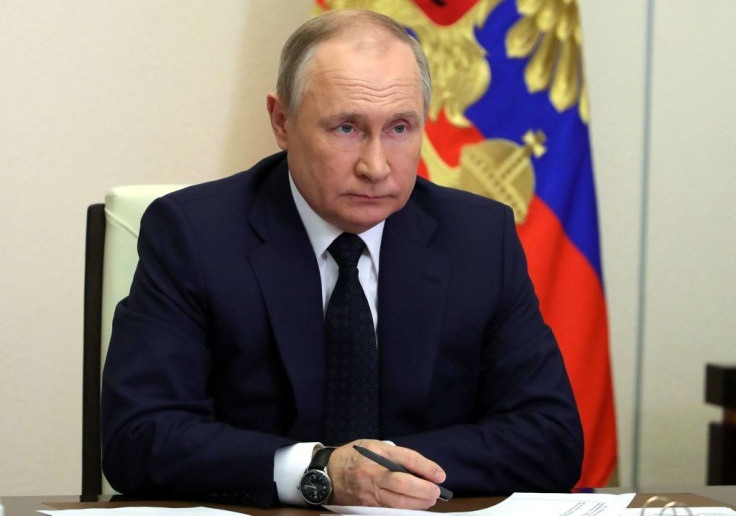 © 2023 Latin Times. All rights reserved. Do not reproduce without permission.