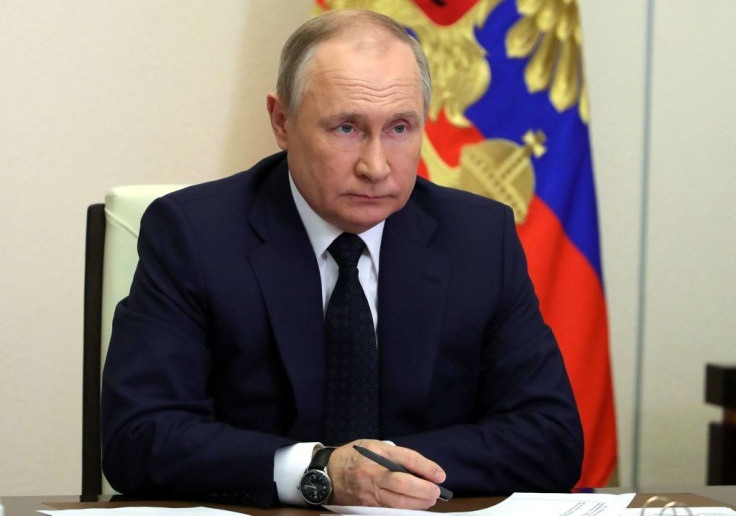 Body language expert Allan Pease who taught Vladimir Putin has opened up about the Russian President's erratic behavior during the Ukraine invasion.
Pease said that he has known Putin for three decades and described him as a "fast learner," reported Daily Star. The Australian expert is concerned about the Russian leader's apparent weight gain and changing behavior, which some people have linked to reported health issues.
For many years Putin has executed the "tough guy" persona "extremely well," said the expert. But he claimed that Putin's behavior has drastically changed in the past month. He said that the President has always been a "fitness fanatic," but "clearly at the moment, he is not working out." He noted that rumors are "swirling in Russia about him having cancer, or early-onset Parkinson's."
Pease shared that Putin is no longer the "confident 'managing director' in charge." He also noted how the leader is keeping himself isolated from people. In the past few weeks, the President has been clicked sitting on the end of an "absurdly long table." He either sits with his back against the wall or window. According to Pease, Putin has positioned himself as if he was "expecting an attack." The expert pointed out the leader's increasing "paranoia," which could be a sign of being isolated though coronavirus pandemic.
The expert noted that Putin's "weight gain is significant, as is him distancing himself." He feels that clearly, there is something "going on in his head," and he "doesn't want to be around people." Putin's speculated illness could be behind his reasoning for making impulsive decisions in Ukraine, said the expert. He added that Putin is 69 years old now, and he's always been a patriot, so if he was going to make a "move on Ukraine, with his disease, he may be thinking: 'Well damn them, I'm going in.'"
The expert feels that the Russian leader's "diseased brain" even threatens to destroy the world.
Meanwhile, recent photos of Putin that show him with a more bloated face have made some suggest that he might be under a steroid treatment for a medical condition, reported Mirror. Taking steroids have side effects like behavioral changes and mood swings.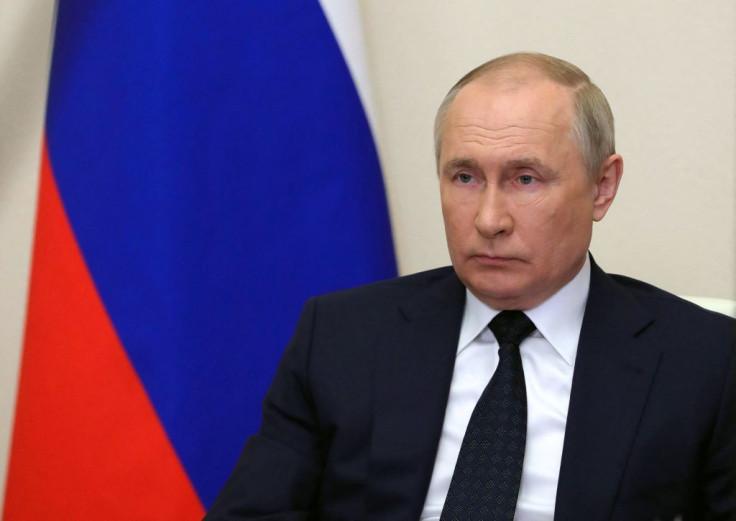 © 2023 Latin Times. All rights reserved. Do not reproduce without permission.