A senior Russian official who was instrumental in the privatization of the country as well as the rise of Vladimir Putin has quit his post and left the country on Tuesday, March 22, in one of the most high-profile oppositions against the invasion of Ukraine thus far.
Sixty-six-year-old Anatoly Chubais, the Russian climate envoy put in charge of sustainable development, has resigned from his post and left the country in what many are seeing as a breakaway from Putin and an active condemnation of war, according to Bloomberg News.
Chubais was an instrumental figure in pushing economic reforms in Russia in the 1990s, aligning the country away from the Soviet system. He reportedly gave Vladimir Putin his first job in the Kremlin, and has worked closely with the leader as an ally for decades, the New York Post reported.
In a letter shown to colleagues and friends before fleeing to Istanbul, his resignation was over the Ukrainian conflict, with some notes about how Russian thinker Yegor Gaidar "understood the strategic risks better than I did and I was wrong."
He is believed to be referring to Gaidar's 2006 book "Death of Empire," where he warns against the nostalgia setting in Putin's Russia with regards to regaining the former glory of the Soviet Union, and how dangerous it would be for the country to allow it to take hold.
"It's not difficult to convince society that a state that collapsed so suddenly can be just as quickly rebuilt," he wrote. "That's an illusion, a dangerous one."
Chubais is not the first person to resign from his post over the high-profile Russian invasion of Ukraine. Arkady Dvorkovich, who is head of a technology fund in Russia and is well-known for his service as senior economic adviser to Dmitry Medvedev, resigned from his post as he condemned the invasion.
It is unclear as to how Putin or the Kremlin feels about the resignations of these top officials, although in previous statements weeks after the Ukrainian conflict began, Putin has spoken about the war showing him who the real "scum and traitors" are in his government.
"Any people, and particularly the Russian people, will always be able to tell the patriots from the scum and traitors and spit them out like a midge that accidentally flew into their mouths," he said.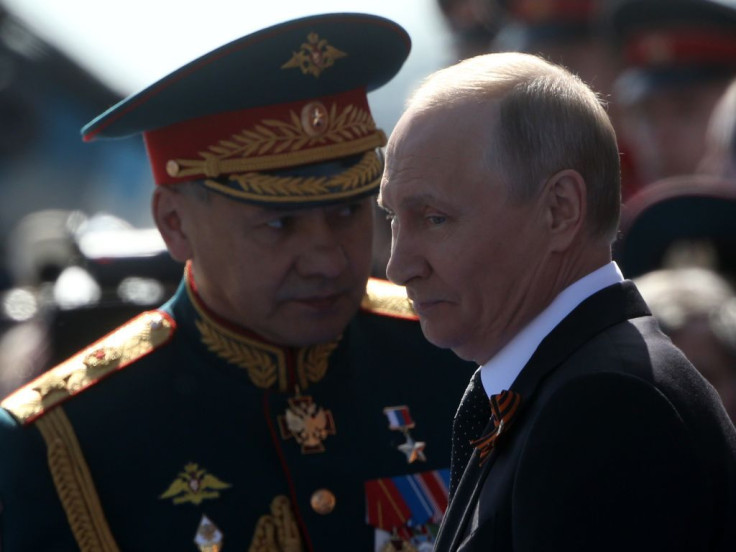 © 2023 Latin Times. All rights reserved. Do not reproduce without permission.