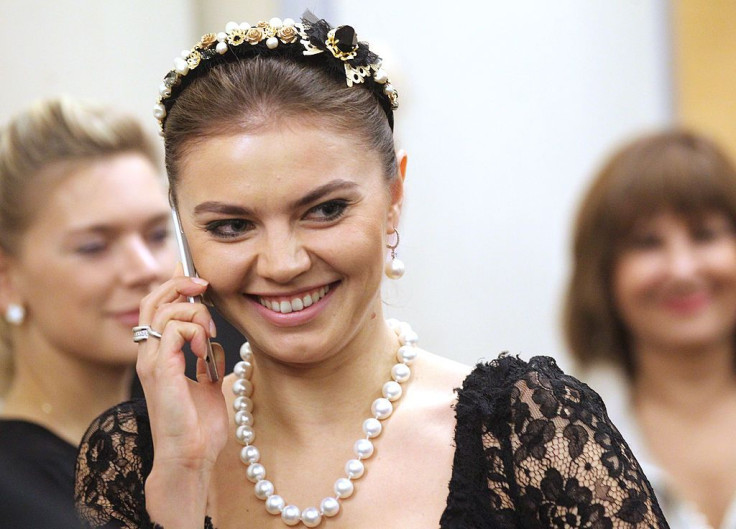 Russian President Vladimir Putin's alleged mistress Alina Kabaeva is believed to support Russia's special military operation in Ukraine during an annual rhythmic gymnast event in Moscow.
Kabaeva, 38, made a rare public appearance during the Saturday "Alina Festival" at the Russian capital's VTB Arena. She spoke to the press, seemingly linking the Soviet Union's win over Nazism in World War II to the recent Ukraine invasion. "This theme, you see, this story, doesn't only go into the past. It stays with us," Kabaeva, who was wearing a patriotic St George's ribbon on her chest," she said.
"This celebration is not just for the whole country, this is a holiday for every family. Every family has a war story, and we mustn't ever forget it, but pass it on from generation to generation." Kabaeva was wearing a £1,915 ($2,441) silk fuchsia dress by London-based designer Alessandra Rich at her annual festival.
Kabaeva is believed to be Putin's mistress and mother of four of his children. She was previously reportedly hiding in Switzerland or in a bunker in Siberia as the war began. However, proving rumors wrong, she appeared onstage with hundreds of young children dressed in wartime attires during the show. They all performed a choreographed routine that displayed the Soviet victory in World War II alongside a military choir. Meanwhile, others were dressed to represent Ukrainians in a performance re-enacting Soviet victory.
The Russian "Z" symbol was also featured, which has become synonymous with the war in Ukraine. The festival included some of the Soviet Union's most patriotic songs in a celebration of the country's victory over the Nazis.
The entire show is scheduled to broadcast on May 8, the eve of a vast Red Square military parade in commemoration of the "Victory Day," the end of the World War II.
Kabaeva, the former gymnast, is also reportedly in control of a significant segment of the pro-Kremlin Moscow media with an estimated annual salary of almost £8 million ($10 million).
Meanwhile, Putin is expected to use the May 9 "Victory Day" to claim victory from his catastrophic war in Ukraine, despite reported Russian death that may now exceed 30,000.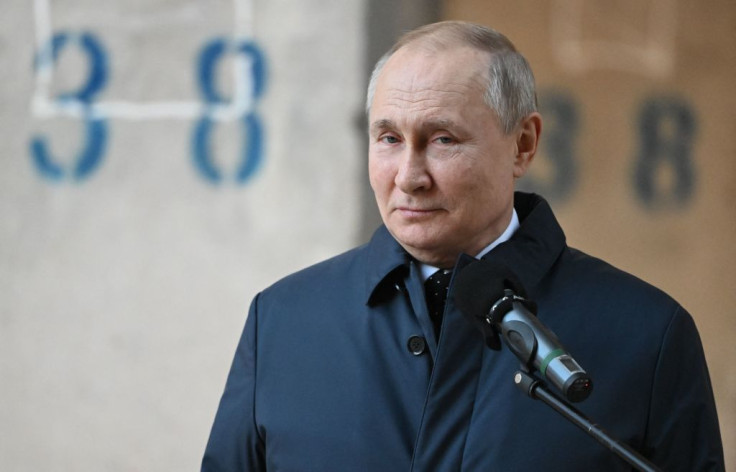 © 2023 Latin Times. All rights reserved. Do not reproduce without permission.