A Ukrainian woman came forward on Wednesday to report that the Russian army allegedly killed one of their own soldiers after he attempted to protect Ukrainian civilians during the initial Russian invasion of Kharkiv in February.
Karolina Perlifon posted the viral video recounting the killing on Instagram, saying that she and her mother were fleeing as the invasion began when the tragic turn of events transpired. Russian forces reportedly opened fire at them while they were fleeing, before two soldiers attempted to come to their aid, with one of them, Ivan Levankov, throwing himself in front of the women in order to stop the troops from shooting, according to the Daily Beast.
Instead, Levankov was allegedly shot and killed by his own troops. Valery Vasilyev, the other soldier with Levankov, said that "the lieutenant colonel noticed that we were saving civilians, and he gave the order to shoot us and them." Vasilyev himself was wounded that day, and was treated at a Ukrainian hospital.
Russian propaganda reportedly used Levankov's death as a narrative tool in the media, claiming that he was killed by Ukrainian "Nazis," though they never specified his identity. When he was declared dead in June, his funeral in his hometown was kept a secret despite him being used in Russian propaganda about the war.
Perlifon appeared to understand the secrecy regarding his burial, saying that "it's easier to simply bury him, and let no one know about him or remember him. To tell the truth? They will never in their lives tell the truth."
This new case of a Russian soldier being killed by his fellow troops comes as more allegations of war crimes in Ukraine haunt the Russian army, with many Ukrainians testifying about the brutal treatment that they received from the invaders, Rolling Stone reported.
Some of them, like Tetyana Bozhko, found their spouses or loved ones' dead bodies after they were captured and tortured by the Russian army. Others, like Volodymyr Marchuk, survived harsh torture from the Russians themselves.
"[The Russians] were small and weak and not able to fight against people with spirits as strong as his. So they tortured him. My only hope is that, knowing this, some people who maybe had doubts would know what the 'Russian world' is, and what sorrow and pain it brings," Bozhko said.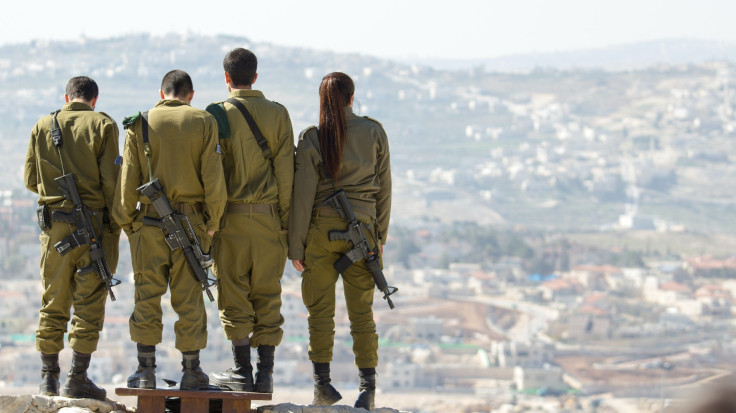 © 2023 Latin Times. All rights reserved. Do not reproduce without permission.