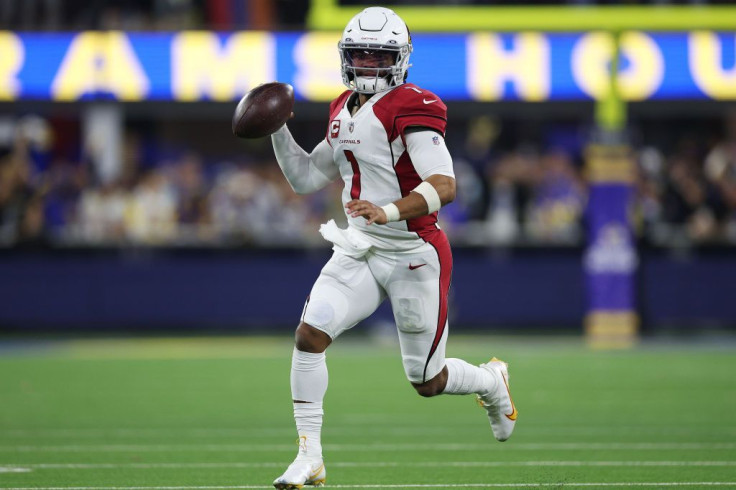 Week 14 was a rough week for quarterbacks in terms of staying healthy. Russell Wilson, Mike White, and Kyler Murray were all banged up and knocked out of their respective games due to injuries. There's some good news and bad news when it comes to their availability for their upcoming games
Russell Wilson and the Broncos' offense had found a rhythm before he was forced to exit due to a concussion. Whether or not he'll be ready for week 15 is dependent on his ability to clear concussion protocol. If he's unable to, the Broncs will start Brett Rypien.
Mike White took several hard shots to his ribs against the Bills and went to the hospital after the game for testing. He came out of the game on two separate occasions but returned both times. It sounds like he will be fine, as Jets Coach Robert Saleh says they are preparing as if he will be ready for their next game against the Lions.
Kyler Murray exited the first quarter of the Cardinal's Monday Night Football matchup against the Patriots due to a non-contact knee injury. It was announced that Murray has a torn ACL and will miss the rest of the season. Colt McCoy will take over at QB.
© 2023 Latin Times. All rights reserved. Do not reproduce without permission.