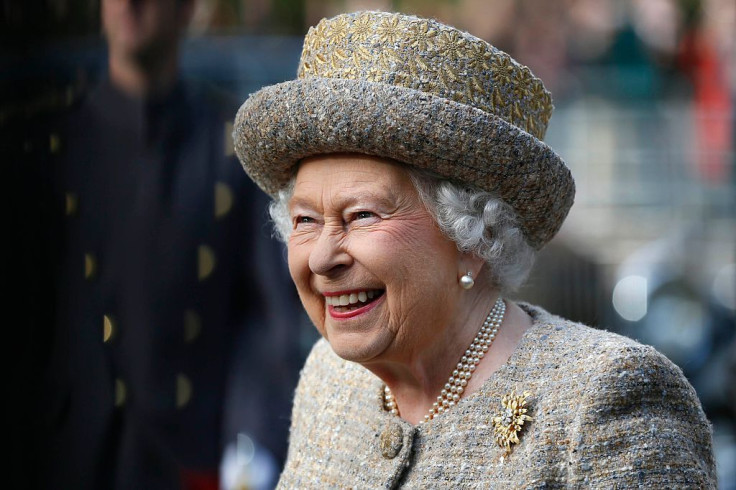 The Queen has decided to cancel her annual pre-Christmas lunch with the Royal Family set for Tuesday amid fears and concern for loved ones over the surging Omicron Covid Variant in the UK. Her Majesty expressed with much regret having to call off the festive family tradition saying this was a much-needed "precaution" for the safety of the Royal Family.
According to the Independent, royal sources said, " There is regret that it is canceled, there is a belief that it is the right thing to do for all concerned."
The 95-year-old monarch felt that there would be too many people's Christmas arrangements at risk if the family event were to push through. This marks the second year the Queen has canceled the holiday royal luncheon after tougher restrictions were put in place amid the concerning surge of the Delta variant last year.
The Queen was eager to welcome about 50 or so relatives to the affair. This year's Christmas lunch would have been the largest family reunion since the death of the Prince Philip in April.
Still up in the air is the royal Christmas tradition, where members of the Royal Family would be joining the Queen at Sandringham in Norfolk on Christmas Eve. This is where they all gather together before heading out to St. Mary Magdalene Church. Notably, this would be Queen's first Christmas without Prince Philip in 73 years.
Meanwhile, the Queen's Christmas Day address has already been recorded several weeks ago by an ITV film crew. Although photos and videos of her have been released by Buckingham Palace attending to light duties within the palace walls as she held meetings with foreign ambassadors, dignitaries as well as the Prime Minister- palace aides are still weighing in on options for the monarch to appear in public within the castle grounds in the run-up to Dec. 25 to wish the country a happy Christmas.
As it is, Prime Minister Boris Johnson has called on the country to cut back on Christmas partying while reminding Britons to "think carefully" before heading out for festivities. Cancellations in pubs and restaurants have hit hard on many planned Christmas events as the country is urged to only socialize if necessary and to limit gatherings in small group circles.
Omicron hospitalizations are on the rise after cases hit a record high on Wednesday. Government scientists are calling for "Plan C" curbs warning of a likelihood of 1 million daily cases after the holidays and possibly about 4,000 hospital admissions.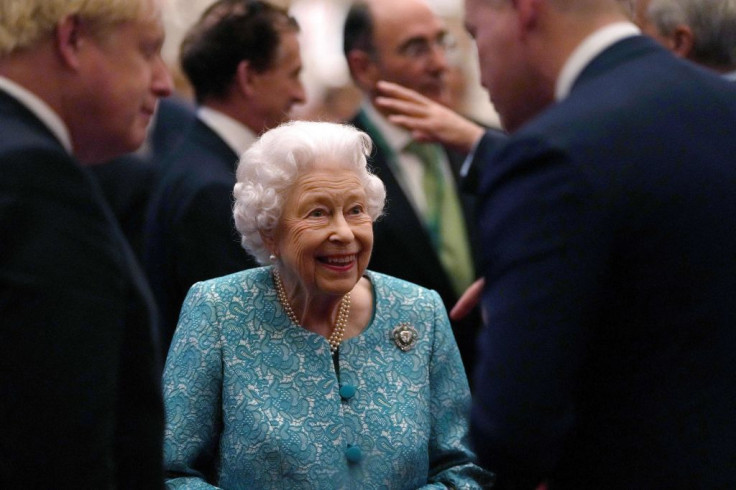 © 2023 Latin Times. All rights reserved. Do not reproduce without permission.