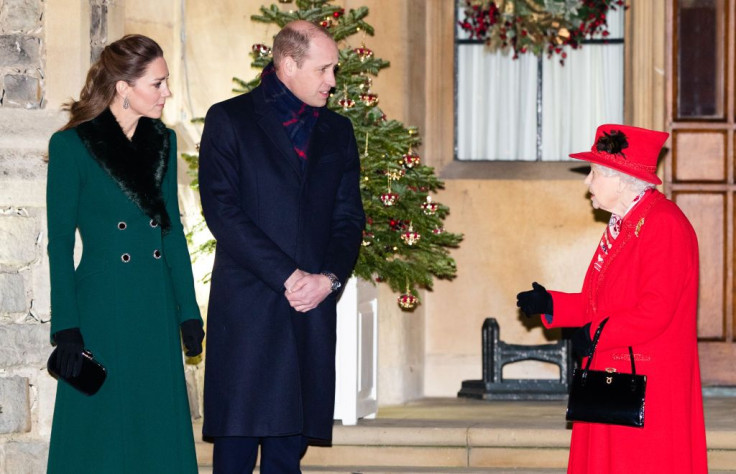 A new film about Princess Diana, "Spencer," shows the late princess in a bizarre scene wherein the character is being weighed on her arrival at Sandringham in the early 1990s. According to a royal expert, this year's Christmas celebration will be the same for Prince William and Kate Middleton, who will have to go through the same process, which is part of the British Royal Family's tradition.
During 2018, the Duke and Duchess of Cambridge were also asked by Queen Elizabeth to weigh themselves using a set of antique scales, royal expert Ingrid Seward Ingrid told Grazia.
The film divided the opinion of the fans and royal experts. Some are questioning the accuracy of scenes, even though the director described the film as a "fable from a true tragedy" rather than a biopic.
This unusual tradition every member of the Royal Family has to follow is their way to make sure guests are having a great time and are weighed to ensure that they are being "well fed." The light-hearted and fun tradition began during King Edward VII's reign in the early 1900s, which applies to all the royal family members.
The royal festivities revolve around eating. The Royal Family first indulges in a turkey dinner with all the trimmings before enjoying an afternoon tea paired with a "gargantuan iced cake."
The Queen's guests are also expected to "enter the dining room in order of seniority." When all are then seated, "the head chef carves the turkey" and "paper hats are donned, but not by the Queen."
Before heading to their luxurious afternoon tea, the Royal Family first walks on the grounds of the Sandringham estate. In the evening, the family enjoys a "candlelit dinner in the dining room."
The former royal chef Darren McGrady has previously said, "After church, that's when they have a big lunch that includes a salad with shrimp or lobster, and a roasted turkey, and all of your traditional side dishes like parsnips, carrots, Brussels sprouts, and Christmas pudding with brandy butter for dessert."
The Queen never forgets her beloved corgis. She provides special Christmas treats for her pets as well. McGrady added that the monarch's dogs were given a particular Christmas treat of the freshest local produce meal.
This will be the Queen's first Christmas without her husband, Prince Philip, who died in April this year.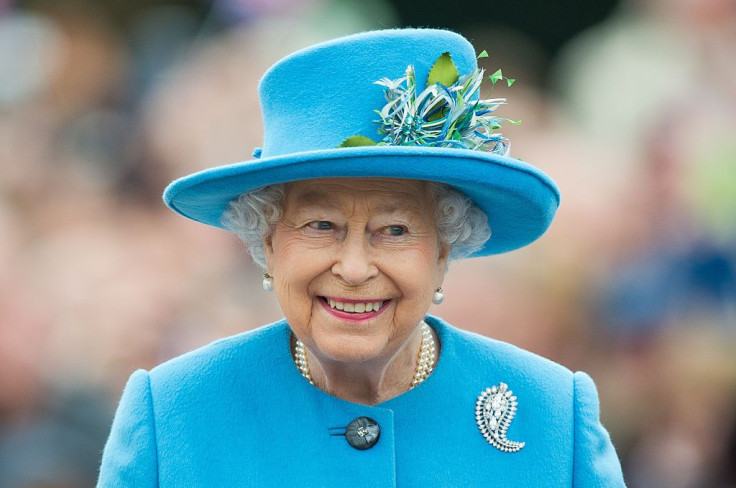 © 2023 Latin Times. All rights reserved. Do not reproduce without permission.