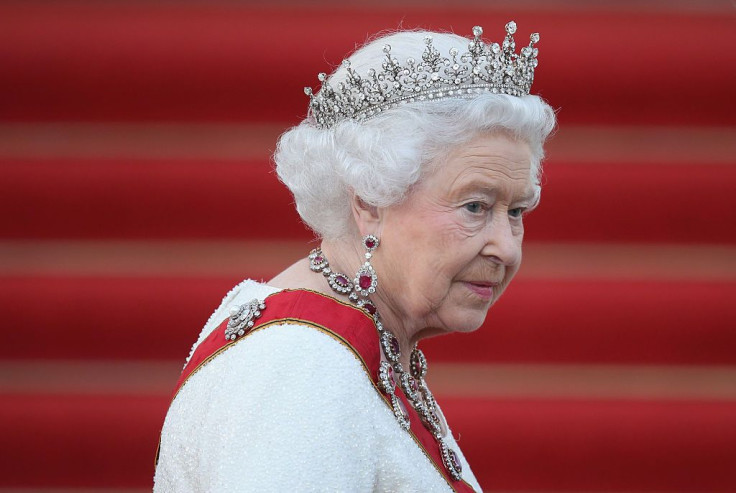 Queen Elizabeth was photographed Sunday, attending the double royal christening celebration of Princess Eugenie and Zara Tindall's sons at the Royal Lodge in Windsor Great Park, Berkshire.
After a short rest from her royal duties due to a health scare, the Queen appeared in a black cab dressed in all green for the special day of her great-grandchildren, August and Lucas Philip. The private service featured family members and close friends. The joint christening happened at All Saints Chapel in Great Windsor Park, Berkshire.
The Queen had been on break for almost a month after undergoing preliminary examinations in the hospital. The monarch returned to duties in Windsor Castle and was undertaking some light work the next day. The Queen recently pulled out of the annual Remembrance Sunday service at the Cenotaph after reports of a back sprain.
"Her Majesty is very keen to be there as she knows how important this is for her grandchildren and great-grandchildren," a royal source previously stated. "It's set to be a heartwarming family occasion and a time of real celebration after what has been some challenging times for certain royals of late, including the Queen herself."
Eugenie was seen arriving at Windsor along with her husband Jack Brooksbank, ahead of the christening of their son, August. Meanwhile, Zara and Mike Tindall were seen arriving at Windsor in separate cars.
Despite Eugenie's father-in-law George Brooksbank, dad of her husband Jack, passing away in the same week of their son's baptism, still the couple tried to put on a brave face for the celebration.
George, 72, suffered from poor health after being confined into intensive care with coronavirus last April. He recently recovered from the virus after five weeks on the ventilator. However, his death was recently reported, which hit the royal family just before the christening.
August was meant to be christened in July but it was canceled due to the coronavirus pandemic. He was then baptized alongside Lucas Philip.
Prince William and Kate Middleton were among the royal family members to attend the christening. It was the first time two royal babies were christened together.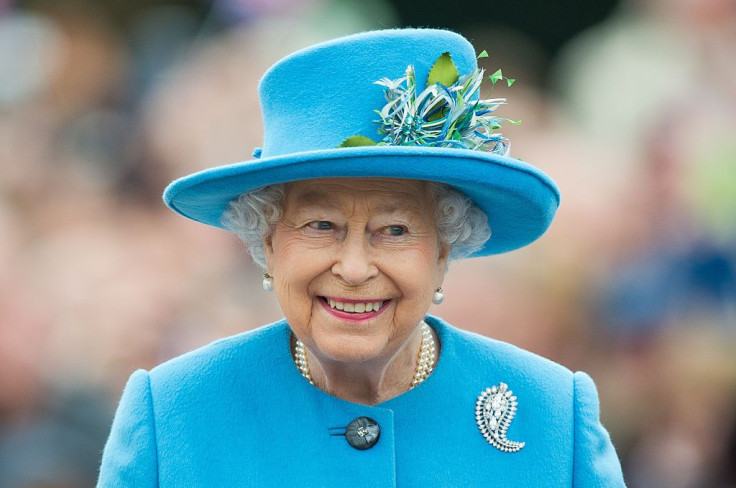 © 2023 Latin Times. All rights reserved. Do not reproduce without permission.