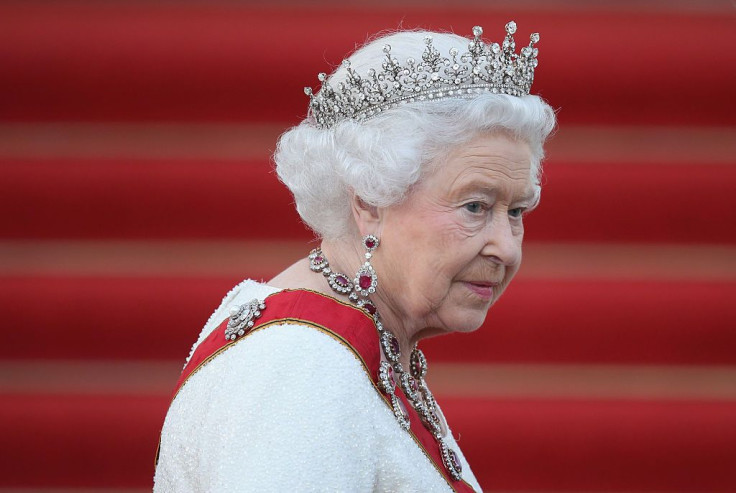 Queen Eizabeth was a no show during the National Service of Remembrance Sunday at the Cenotaph in London, after being forced to scale back on her public engagements. In a statement, the 95-year-old monarch expressed her disappointment and "great regret" for her absence on the occasion due to a back sprain.
The palace had previously announced it was the Queen's "firm intention" to attend the service despite taking time off from her duties due to health reasons. On Thursday, palace officials also said she would be at the London ceremony.
According to the BBC, the Queen's back sprain is not in any way related to her recent health scare, whereby she was advised by royal doctors to rest and take a leave of absence from her duties until mid-November. However, less than two hours before she was due to arrive at the ceremony, a spokesman for the palace said the Queen had suffered further health issues and could no longer grace the event.
The National Service of Remembrance would have been her first public appearance on duty after her hospitalization last month. "The Queen, having sprained her back, has decided this morning with great regret that she will not be able to attend today's Remembrance Sunday service at the Cenotaph. Her Majesty is disappointed that she will miss the service," Buckingham Palace said in a statement.
They further added that the monarch shall be continuing light duties at Windsor.
Boris Johnson was quick to address the public at a Downing Street press conference and said: "I just wanted to reassure everybody by saying that I did see the Queen for an audience last week on Wednesday in Windsor and she's very well."
Details of how the Queen hurt herself has not been disclosed, however, it is known that she has not experienced any fall, but has suffered from back pain in previous years. She did not require a hospital visit, but her doctors told her the the drive from Windsor to London was not good for the pain and the long period of standing on her feet during the ceremony could only make matters worse for her.
The Queen has only missed six Cenotaph ceremonies during her entire reign. She was overseas in four of those years and was pregnant with two of her youngest children in 1959 and 1963.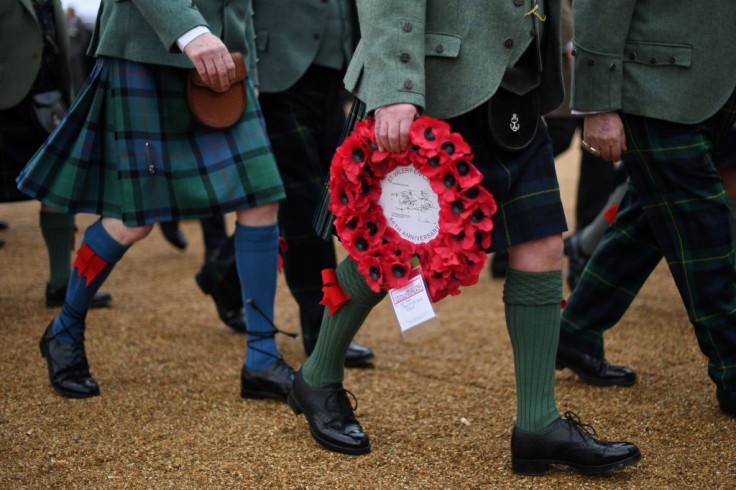 © 2023 Latin Times. All rights reserved. Do not reproduce without permission.