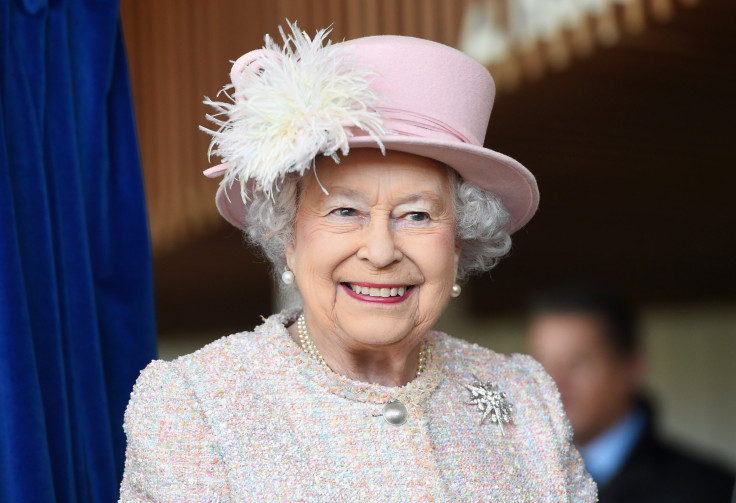 Queen Elizabeth once joked about breaking wind while she was giving a foreign dignitary a tour around her stables when one of the horses farted loudly, followed by a witty apology by the Queen. This subject came to light after there were reports of US President Joe Biden loudly farting in front of Camilla, Duchess of Cornwall last week at the COP26 conference.
It has been claimed that the Queen was also involved in crude fart jokes during a tour in her stables when a nearby horse broke wind. An awkward silence filled the area until the Queen said "I do apologise, your excellency."
The foreign dignitary instantly replied, "It is no problem, your majesty. I thought it was one of the horses." Queen Elizabeth loves horses since she was little. "She watched them do some gallops ahead of some big races that were imminent," journalist and author Julian Muscat told CNN. It seems like her passion for horses remains. According to him, the Queen has attended Royal Ascot horse racing event for more than seven decades now.
Meanwhile, Camilla was surpirsed when President Biden broke wind, audible enough to be heard by her and she "hasn't stopped talking about it" since. A source has told Daily Mail on Sunday, that the Duchess was taken aback to hear Biden fart during their small talk at the global climate change COP Summit, at Glasgow last week. "It was long and loud and impossible to ignore," the source said. "Camilla hasn't stopped talking about it."
The US President met the Duchess during a reception on Monday at the Kelvingrove Art Gallery. It was also attended by the other members of the British Royal Family, including Prince Charles, Prince William, his wife Kate Middleton and Uk Prime Minister Boris Johnson.
Biden, 78, dozed off during the opening speeches which led to more questions over his fitness for the presidential office. The COP26 summit is not the first time that Biden has faced claims of breaking wind. In May 2020, Republicans, including Donald Trump Jr, uploaded a clip of Biden releasing a suspicious noise while in a live stream with Pennsylvania Governor Tom Wolf.
Meanwhile, the Queen recently missed the Remembrance Sunday service at the Cenotaph. She also canceled her appearance at the Synod last week, but the Queen made sure to deliver a letter through Prince Edward, Earl of Wessex. He read the state's speech to bishops and clergy at Church House, the Westminster headquarters of the Church of England. The letter commended the institution for offering "hope" during the pandemic.
The Queen, who is currently on rest for almost a month under doctors' orders, made reference to her late husband, Prince Philip, saying that, "None of us can slow the passage of time; and while we often focus on all that has changed in the intervening years, much remains unchanged, including the Gospel of Christ and his teachings."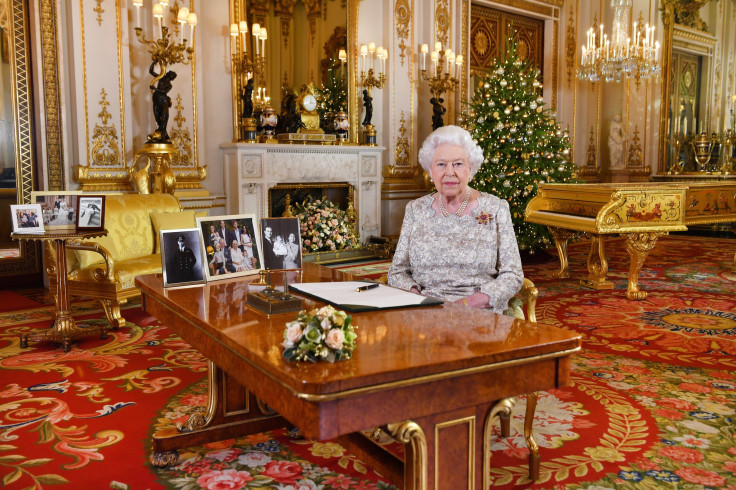 © 2023 Latin Times. All rights reserved. Do not reproduce without permission.