Reports said Queen Elizabeth II is allegedly tired and helpless. Prince Philip's friend also revealed the real, terrible reason for the latest health scare.
As Queen Elizabeth II's health continues to deteriorate, royal family members and fans have expressed their concern. Gyles Brandreth, a friend of Prince Philip's, noted the changes after Her Majesty resumed her duties two weeks after her husband died.
Brandreth and Prince Philip had been friends for years because he was the chairman of the National Playing Fields Association, one of the duke's charities.
Brandreth indicated in an interview with GB News that the loss of the Duke of Edinburgh has something to do with Her Majesty's recent setbacks. According to him, losing the most crucial pillar of her reign - Prince Philip had been there since 1947 - was a major adjustment she had to make.
"The Queen, we remember her at the funeral and seeing her in isolation, people felt very sad for her, and of course, the isolation wasn't isolation for her because she was in Windsor in the Chapel, she was with the guard. Her faith is absolutely fundamental to her," he went on.
When Prince Philip died (as BBC reported), Queen Elizabeth II tried to time with everyone and did everything she could as her coping mechanism. When Brandreth's mother was widowed, Queen Elizabeth II apparently showed the same energy, too.
Despite the fact that a burst of energy would have allowed her to carry on without Prince Philip, the duke's acquaintance remarked that the chores had begun to fatigue her.
Worse yet, her tiredness caused her to miss the Cenotaph's Remembrance Day service for the first time. She also made history by becoming the first and only queen to miss the event six times.
Despite recent health difficulties, Queen Elizabeth II is claimed to be doing well, according to Prime Minister Boris Johnson and Prince Charles.
"I know that everybody will be wanting to offer their best wishes to Her Majesty the Queen and I just wanted to reassure everybody by saying that I did see the Queen for an audience last week on Wednesday in Windsor and she's very well," PM Johnson said.
During a Prince's Trust event in London, the Prince of Wales conveyed the same news. He told the crowd that his mother was doing well.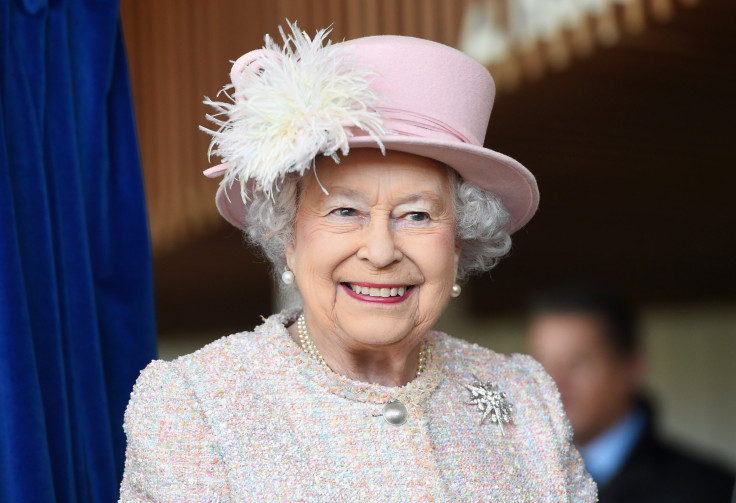 © 2023 Latin Times. All rights reserved. Do not reproduce without permission.