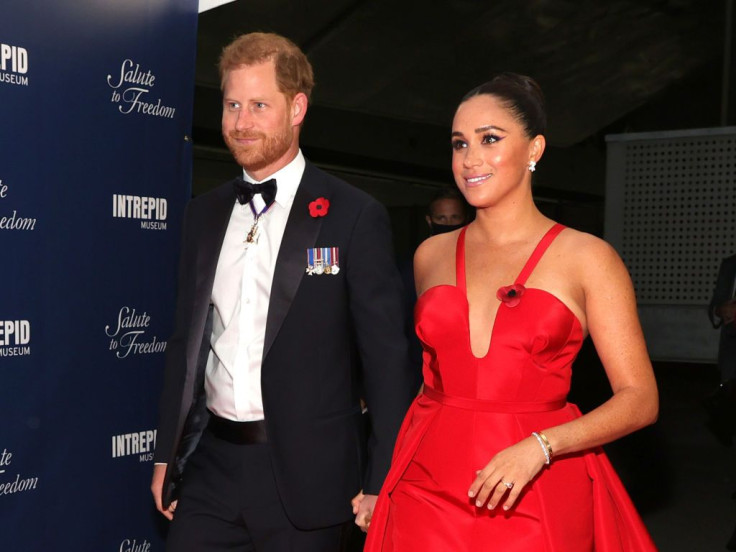 Fans have criticized Meghan Markle for making a surprise appearance for an interview on "The Ellen DeGeneres Show" amid concern for Queen Elizabeth's health. Clip of her appearance on the show was released, which was aired in the United States on Thursday, wherein the Duchess of Sussex was seen laughing as she talks about her life before joining the British Royal Family.
The former "Suits" star talked about how she would go to auditions in her "very, very old" Ford Explorer Sport. The Duchess of Sussex recalled how the key had stopped working in the driver's side door and she then had to open the trunk to climb across seats to get out.
Royal fans found the interview disrespectful to the Queen. Many commented and expressed their disbelief that the Duchess once again accepted a public interview despite the British monarch's unstable health.
People also tried to compare this situation to the couple's bombshell interview with Oprah Winfrey eight months ago, which aired when Prince Philip was hospitalized.
Royal commentator, Andrea Levin slammed Meghan's appearance on "The Ellen DeGeneres Show." She criticized the duchess for being "over the top" and "phoney" on Thursday.
Levin told the "Good Morning Britain" hosts, Susanna Reid and Ben Shephard, "She has a whole list of cameos in her head about how she can be, you have to read very carefully because it's like walking on eggshells." "She's very selective and to me, I'm not taking to it at all. It just looks over the top and phoney," she added.
Meanwhile, the Queen, who is now suffering from health problems, will celebrate her first Christmas without her husband, Prince Phillip, who died in April. However, Prince Harry and Meghan have no plans to go back to the United Kingdom for the holidays.
Royal sources told Page Six that an invitation had been sent to the couple to join and celebrate Christmas with the rest of the royal family at Sandringham, but it was reported that they would not be attending.
"There's a lot that goes into the logistics and the planning of the family Christmas, so of course, staff know that Harry and Meghan are not coming," one royal source added.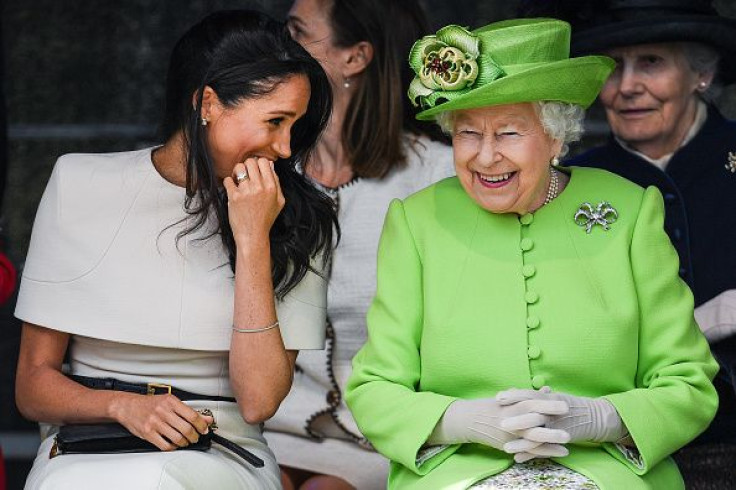 © 2023 Latin Times. All rights reserved. Do not reproduce without permission.