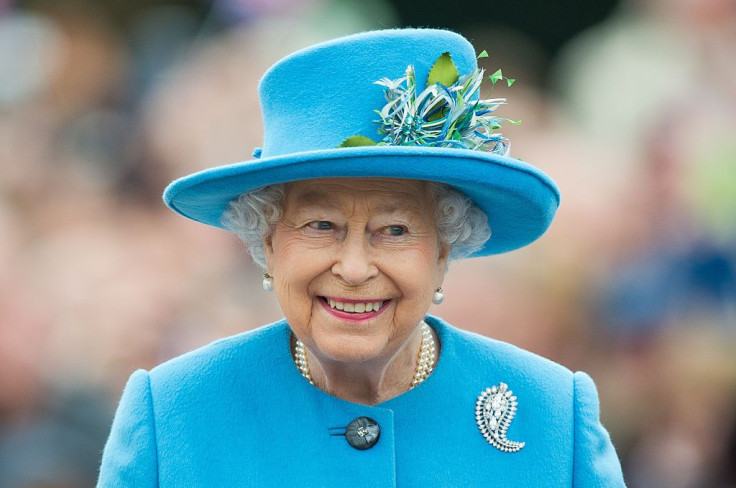 Queen Elizabeth is said to still be considering whether to host the Royal Family's traditional Christmas lunch Tuesday. But despite the fears over the new Omicron Covid variant, Buckingham Palace sources revealed that the monarch seems determined to push through with the family affair.
According to The Sun, unless the UK government mandates any COVID-19 restrictions, the 95-year-old working Queen will be hosting the pre-Christmas family luncheon at Windsor Castle this year. Typically, the traditional family affair takes place at Buckingham Palace, but having been lodged at Windsor Castle while on the mend from a few health scares in the recent months, the Christmas lunch will be held at the Queen's current residence.
Last year, the Royal Family holiday tradition was called off when tougher restrictions were put in place by the government amid the surge of the Delta strain. The royals spent their Christmas apart while the Queen and her late husband the Duke of Edinburgh were forced to stay at Windsor Castle over the holidays for the first time in 33 years.
This would be the monarch's first Christmas without Prince Philip in 73 years since his death in April. With a number of recent health scares, the Queen has only been carrying out light duties after royal doctors gave her orders to rest, post her overnight hospital stay in October.
The family event is expected to see some 50 or so relatives including Prince Charles and Camilla. Three of her four grandchildren - August, Lucas, and Siena - are expected to be in attendance. However, Prince Harry and his wife Meghan Markle along with their children Archie and Lilibet will remain in the US.
Persistent moves to cancel the affair this year were said to be strongly resisted but sources said the entire event will be under review right up to the last moment. Plans are now fully in place for the festive royal lunch with an insider saying it would be pretty easy to practice social distancing. "But obviously everyone must act responsibly and things can change in a short period of time but as it stands they're all set for Tuesday," the insider added.
After the traditional lunch, the Queen will then travel by helicopter to Sandringham in Norfolk where she will spend Christmas. She will be joined by the Royal Family on Christmas Eve and Christmas Day, and as is tradition, will be visiting St. Mary Magdalene Church together.
Last week, palace aides were exploring options for the Queen to appear in public to address the country with her Christmas well wishes. Everyone in the palace is hopeful that she will remain well enough to endure a short public engagement in the castle grounds as her appearance would be seen as a "small shot of joy" during these difficult times.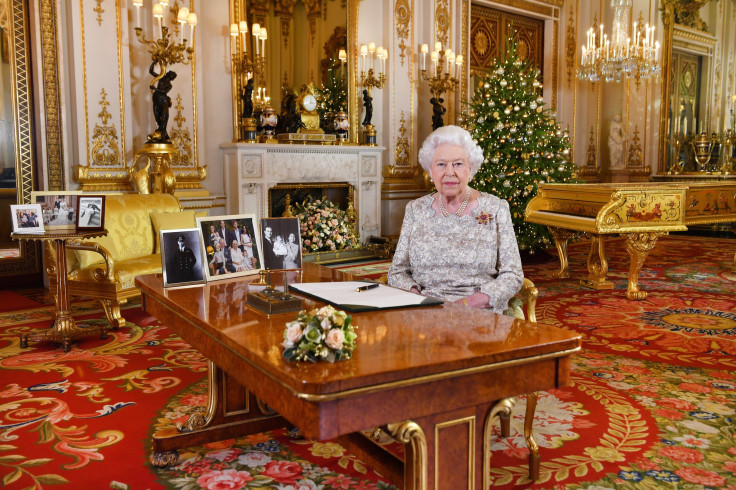 © 2023 Latin Times. All rights reserved. Do not reproduce without permission.