Queen Elizabeth reportedly "dismissed" her son, Prince Andrew, from royal duties. It was said that Her Majesty asked to see the Duke of York and was ordered to step down from his post in the royal family's public service duties. This happened because of the growing scandal surrounding his friendship with convicted pedophile Jeffrey Epstein.
According to UK's The Daily Mail, the duke's close friendship with Epstein was put in the spotlight and people are wondering if Her Majesty's son has ever participated in the sex offender's gross activities. It is widely known that Epstein is a pedophile who victimized dozens of girls as young as 14 years old. He abused them for his own sexual pleasure or pass them on to his contacts.
Epstein died in jail through suicide and prior to this, it was learned that Prince Andrew visited him even when he was already declared as a convicted pedophile. Because of his association with Epstein, the duke tried to clear his name by allowing an interview with BBC, however, it only got him to deeper trouble.
The prince promised to cooperate with the police with regards to their investigation on Epstein's crimes, but he consistently denied any wrongdoing or involvement in his friend's criminal activities. Despite this, the Queen is worried that his son will bring down the whole royal family so he wants him to resign from his current position in Buckingham Palace.
But then, there are reports that say it was Prince Andrew who made the request for the Queen to allow him to step down from royal duties. Sources said that the prince made the decision to protect the family.
"My sources at Buckingham Palace are insisting that it was the duke's decision and that the statement reflects that," Kate Nicholl, a royal expert told Entertainment Tonight. "He says in that, that it's his decision to step down with the queen's approval. Reading between the lines, it is my understanding that Andrew understood he had to go. It was made very clear to him in that meeting between him and the queen that he had no choice but to step down from royal duties."
In any case, it was also mentioned that with his "resignation," Queen Elizabeth will also cut his annual salary amounting to £249,000. But while he will lose his salary, he was allowed to keep his home in Windsor. It was said that Prince Andrew will also be entitled to receive cash coming from the Queen's Duchy of Lancaster estate.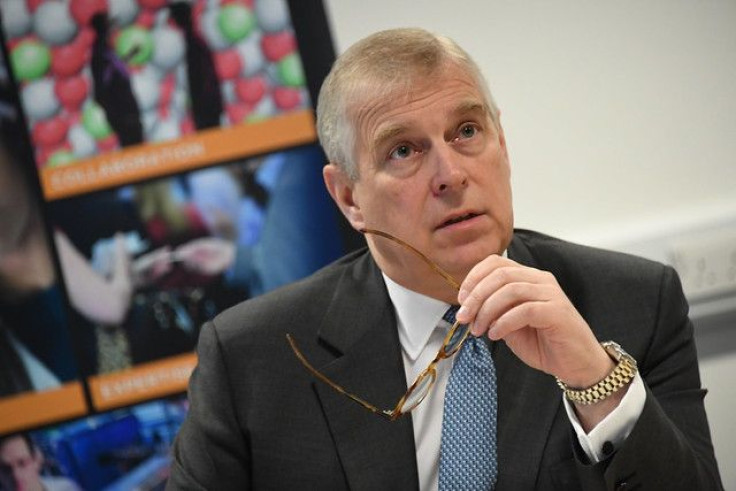 © 2023 Latin Times. All rights reserved. Do not reproduce without permission.