Queen Elizabeth was, reportedly, hurt that Prince Harry and Meghan Markle snubbed her invitation to spend Christmas with them at Sandringham this year. The Duke and Duchess of Sussex, reportedly, would like to have some time away from the other members of the royal family so they could recharge, hence the snub.
Since he was young, Prince Harry has always spent Christmas with the royal family in Sandringham. The only time he was not able to spend Christmas with his family was in 2012, when he was on a royal tour in Afghanistan.
According to a source, Prince Harry and Meghan have a different plan for this year's Christmas since this will be their first Christmas with their baby, Archie Mountbatten-Windsor. Prior to Queen Elizabeth's invitation, Meghan had already decided to spend the holiday season either with her mother, Doria Ragland, or in Windsor. If they decide to spend the season with Ragland, then the royal couple might fly to the U.S. with Baby Archie before Christmas.
The source said that, while their decision to spend Christmas away from the royal family does not sit well with royal fans, the Duke and Duchess of Sussex have their best intentions for choosing so. It is no secret that Prince Harry and Meghan have had a tough year because of their rumored rift with the other members of the royal family. The overwhelming media attention has also taken its toll on the royal couple, as revealed by Prince Harry and Meghan themselves in their recent ITV documentary.
"They need some time away to recharge and decide their plans for next year," the source explained. Royal biographer Ingrid Seward also noted that it might be stressful for Baby Archie to spend Christmas at Sandringham, hence their decision to stay away. "Christmas at Sandringham can be quite stressful so perhaps they don't want to go with Archie at such a young age," she said.
However, Seward said it would not be a surprise if Queen Elizabeth gets hurt by their decision. "I think it's sad they don't want to be part of the family gathering, particularly now the Queen and the Duke of Edinburgh are in their dotage," she said. "The Queen might be a little hurt but she's far too gracious to ever let it show or be known," she added.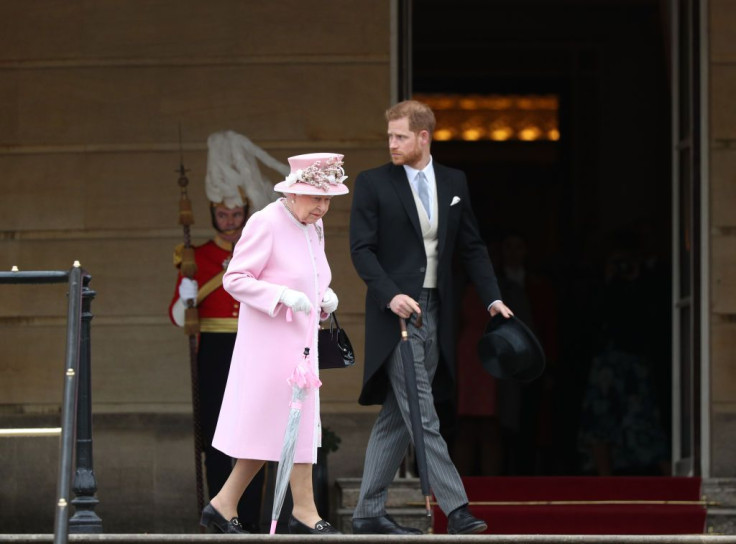 © 2023 Latin Times. All rights reserved. Do not reproduce without permission.