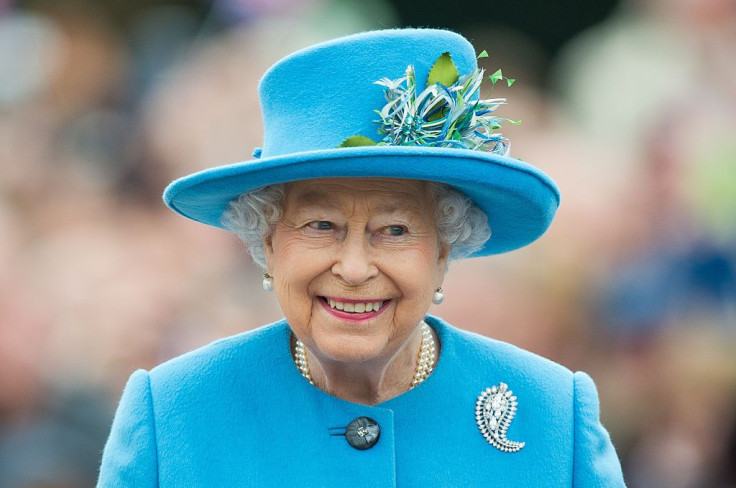 Although Queen Elizabeth II has a lot on her plate in the coming days, she has been forced to cancel her trip to Ireland due to medical advice.
The Monarch has canceled her trip to Northern Ireland, according to Buckingham Palace, because she "reluctantly accepted medical advice to rest for the next three days."
The Palace said that the royal tour had been canceled. But they clarified that no one should be concerned because she is in "high spirits" but "disappointed" that she will miss the trip.
"The Queen sends her warmest good wishes to the people of Northern Ireland and looks forward to visiting in the future," Buckingham Palace said in a statement.
The visit of Queen Elizabeth II to Northern Ireland will commemorate the country's centennial.
Despite the cancellation of her trip, royal expert Angela Levin has denied rumors that she is ill.
Instead, she insists on a hectic schedule for the Monarch to develop.
In an interview with GB News, Levin said: "I'm sure they wouldn't tell us until it got quite bad."
According to Levin, the Queen appears to be more slumped and bowed over, with her legs a little bit shaky. But then she said Queen Elizabeth remains "a tough cookie."
Meanwhile, Queen Elizabeth II has made it clear in reports that she will not be stepping down from her position any time soon.
The 95-year-old Monarch of the United Kingdom recently declined the Oldie of the Year award, stating that "you are just as old as you feel."
Levin explained that by declining, she is implying that she will not abdicate her position as Monarch.
Gyles Brandreth, the awards chairman, has written a letter to Queen Elizabeth II's secretary, asking if she would receive the extraordinary trophy.
Her private secretary, however, stated in a letter published in The Oldie magazine's November issue (via BBC): "Her Majesty believes you are as old as you feel, as such the queen does not believe she meets the relevant criteria to be able to accept and hopes you will find a more worthy recipient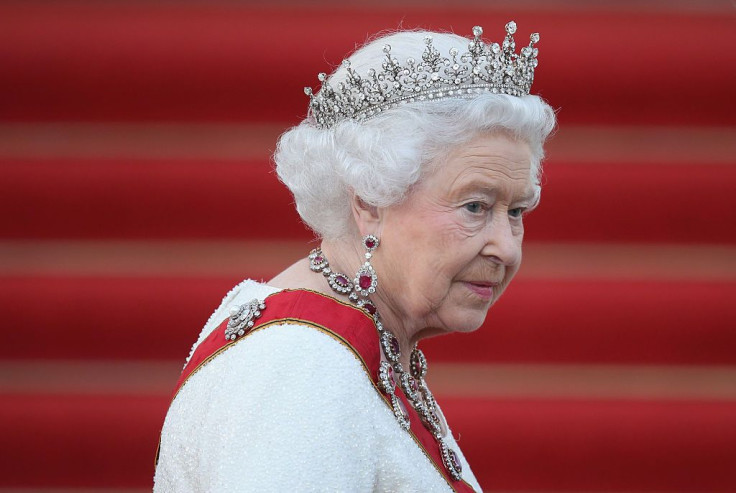 © 2023 Latin Times. All rights reserved. Do not reproduce without permission.