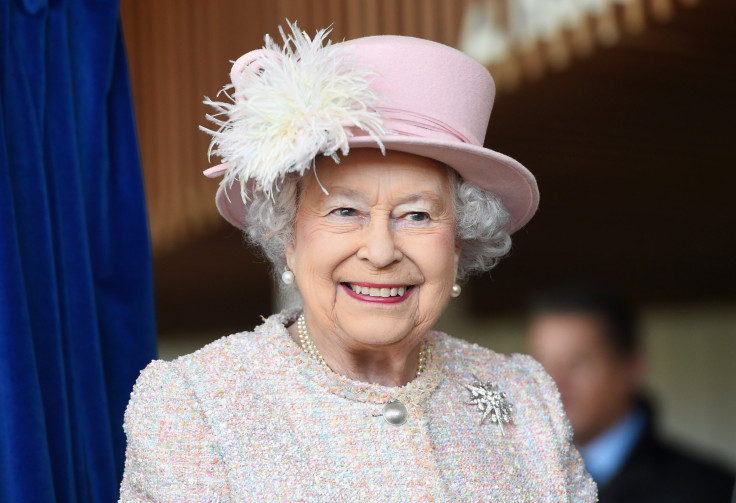 Queen Elizabeth has been undergoing a series of Covid-19 testing after having met with Prince Charles two days before he tested positive for the coronavirus. Buckingham Palace has yet to confirm the results of the tests on the 95-year-old monarch, whose health has been closely monitored since her health scare last year.
According to Reuters, Prince Charles tested positive for the virus soon after a visit to Windsor Castle on Tuesday where he handed out honors and OBEs. On Wednesday, Prince Charles attended a reception for the British Asian Trust in the company of British Finance Minister Rishi Sunak and Interior Minister Priti Patel.
The Duchess of Cornwall, Camilla tested negative for the virus on Thursday while a spokesperson for Sunak announced that the minister had also tested negative. The announcement of Charles' positive test results came just 12-minutes before he was due to arrive in Winchester for his visit to celebrate the Queen's Platinum Jubilee. The Prince of Wales will be in self-isolation for 10 days as all his scheduled engagements have been put on hold. This is the second time he contracted the coronavirus since March 2020.
So far, palace sources said Charles' symptoms have been mild and royal doctors are closely keeping a watchful eye on the Queen's health. Although no clear statements have been issued by the palace on her test results, the monarch is reported to have not been displaying or experiencing any symptoms. Charles and Camilla have been taking regular Covid tests prior to public engagements and under current Covid protocols, Camilla and others who have come in contact with Charles are no longer required to self-isolate if they are fully vaccinated.
The Queen and Charles are both triple jabbed and palace officials said the monarch will not need to self isolate should her tests turn out to be negative as well.
Royal doctors are even more concerned with the Queen's health now after the working monarch was admitted to hospital in October and ordered to rest. Her royal engagements were drastically cut down which still saw her spraining her back in November where she had to pull out of Remembrance Sunday ceremonies for the first time since 1999.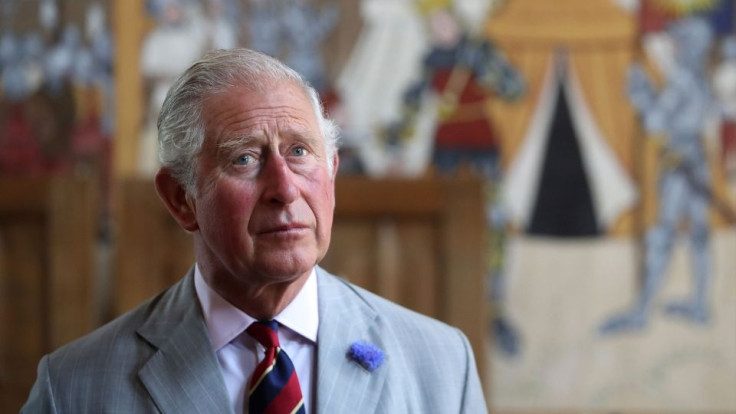 © 2023 Latin Times. All rights reserved. Do not reproduce without permission.