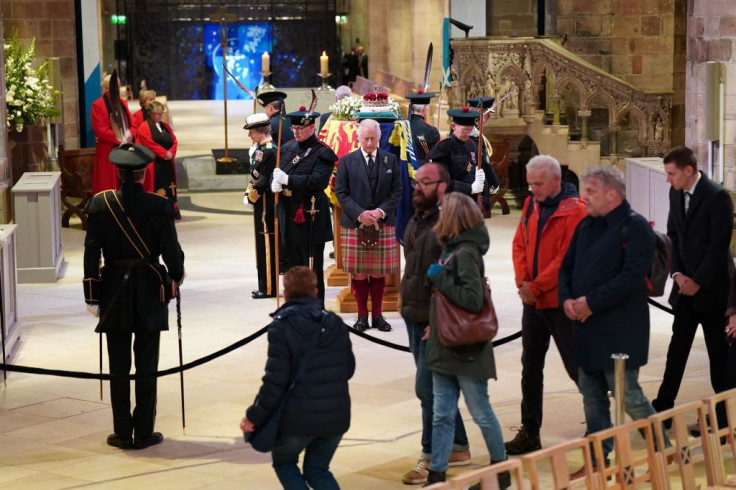 Foreign heads of state attending the Queen Elizabeth's funeral are required to travel commercially to Westminster Abbey, forgoing methods of private transportation. In the newly issued government guideline, strict rules have been put in place for the visiting dignitaries that include royalties, presidents and prime ministers of their respective nations. The new rules were set to reduce expected congestion in London's airports due to the number of foreign dignitaries arriving for the funeral service.
The policy may prove troublesome for United States President, Joe Biden, who may require a significant amount of security to accompany him.
According to The Guardian, the guidelines show the logistical challenge the government faces to accommodate the visiting dignitaries. Guests are required to keep a small party during their visit, with funeral invitations limiting the number to the head of state and their spouse, without the inclusion of family or staff members. The document also expressed the government's regrets over the small accommodations due to the limited spaces available for the state funeral and other associated events. Any additional entourage of principal guests will not be accommodated.
The document also mentions that the Royal Family would be grateful if the visiting delegations would arrive at least one day before the state funeral. In addition, Heathrow airport will not be accommodating private flights nor would it allow aircraft parking. These guidelines are meant to encourage principal guests to seek other airports around the country if they cannot fly commercially. In addition, the government will deny admission to private helicopter flights due to the number of guests attending. The government advises guests that a display of flags will also not be possible at any airport upon arrival or departure.
Upon the arrival of guests, London's streets are expected to experience heavy traffic conditions. Foreign leaders have been told not to use their own state cars but instead, they will be taken to separate sites where they will await escorted buses provided by the government to transport them to the assembly point. Visiting heads of state are requested to record three-minute messages only while they sign the messages of condolence, however, no autocue or makeup facilities will be provided. Foreign Secretary, James Cleverly, is set to host the reception near Westminster Abbey for all the international visitors attending the Queen's state funeral.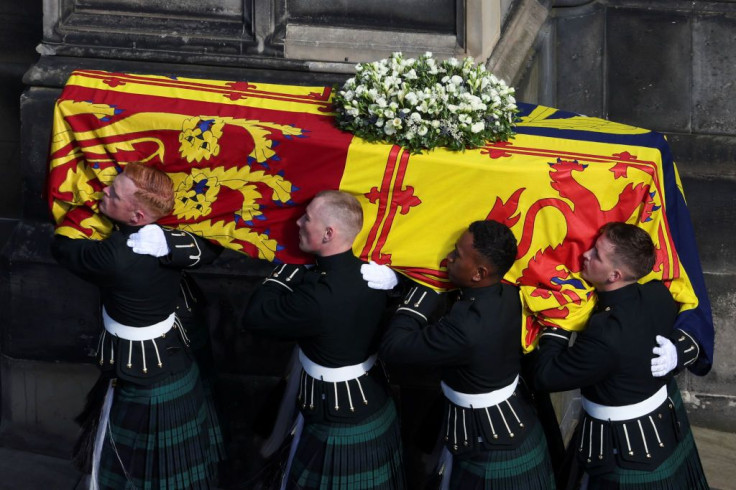 © 2023 Latin Times. All rights reserved. Do not reproduce without permission.