A report released on Thursday shows that Queen Elizabeth II has sweeping private exemptions on her that go beyond her sovereign immunity, with the exemptions including her private businesses and properties, as well as an exemption from being audited.
Among the private exemptions is the ability for police officers to enter the Queen's private property in Balmoral and Sandringham without the Queen's permission. Officers also cannot investigate her private salmon and trout fishing business on the River Dee near Balmoral, according to the Guardian.
The Queen has been known to have "sovereign immunity," which is a concept rooted in tradition that exempts her, as the head of state, from "civil suit or criminal prosecution," including being named a defendant or a witness in a court case, British Heritage reported.
However, these expansive exemptions show how much immunity the Queen has even beyond that, as laws are written where the Queen–and only the Queen–is explicitly written as exempt from the coverage of the law.
Beyond the economic aspects that the Queen is exempt from, she is also reportedly exempt from anti-discrimination laws dating back to the late 1960s up to and including the most modern piece of legislation against discrimination, the Equality Act of 2010.
There is also the matter of taxes, which the Queen is said to pay voluntarily since the 1990s. In recent tax laws, "she is not obliged to provide information to tax inspectors or official statisticians," not just in England, but also in Scotland and Wales.
Many are questioning why the Queen is allowed such a wide exemption even in her private life, and many worries as well due to the interpretation that these exemptions will also follow Prince Charles and his heirs once he becomes king.
"The only case for this is a constitutional one: that this maintains the institution, making sure that the monarch is not brought into disrepute in one way or another," Oxford law professor Thomas Adams said.
"But it comes at this big cost. Not only do we say that the monarch can't be prosecuted in accordance with our laws, but we say these are not even laws for our monarch. That causes pretty big problems for our sense of equality before the law."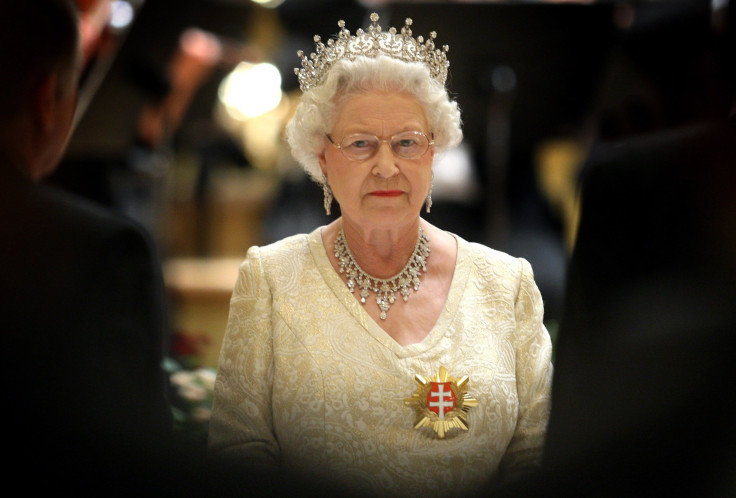 © 2023 Latin Times. All rights reserved. Do not reproduce without permission.