Federal prosecutors on Friday blasted Queens drug kingpin Lorenzo "Fat Cat" Nichols' bid for early release from jail due to stress headaches.
They said that the 63-year-old's migraine issue "is not an extraordinary and compelling reason" to be given a get-out-of-jail-free card, reported New York Daily News. He made his request for compassionate release from federal custody in a letter to Brooklyn Federal Court Judge Edward Korman on Aug. 15.
The 1980s drug kingpin claimed that he suffers from many health ailments, including high blood pressure and migraine, reported New York Post. The convict also claimed that his sister, grandson and niece died in recent years. He also wrote that he has been denied a vegan diet in federal jail.
He wrote that although he tries to stay strong, the "stress is weighting me down, and has raised my blood pressure." Nichols is fearful of his health rapidly declining under these conditions, and claimed to have "now developed migraines after receiving news of being incarcerated for four more years due to miscalculations and a failure to inform of a probation violation in which I was never charged, sentenced, nor knew existed."
He was given to 25 years to life state sentence as well as a concurrent 40-year federal sentence. In 1992, he had pleaded guilty to arranging the killing of parole officer Brian Rooney and murders two others, including his former girlfriend.
He was not charged, but he is also widely believed to have been involved in the death of rookie New York Police Department (NYPD) Officer Edward Byrne. It was reportedly carried out by members of Nichols' drug ring, according to Daily Mail. Byrne was shot dead in South Jamaica in 1988 when he was 22 years old.
Nichols spent 34 years in state jail after which the state parole board ordered him to be released earlier this year. It sparked the anger of the city police unions, but he still owed time to the feds. Currently, he is being held in Brooklyn's Metropolitan Detention Center.
In response to his compassionate release letter, Brooklyn U.S. Attorney Breon Peace noted that Nichols never referenced any diagnosed illnesses in his plea to be released from jail. He wrote that the convict primarily complained of migraines and other unspecified various health ailments, including "his 'glucose and prostate levels.'' Peace added that the inmate never expressed any remorse for his crimes in the letter and "the government is not aware of any medical requirement that Nichols consume a vegan diet."
Korman will give his decision on the convict's request in a few weeks. Even if the compassionate release is given a green signal, he will have to wait for his freedom. If he is released, he will be shipped to Florida. There a 10-year jail sentence is looming over his head.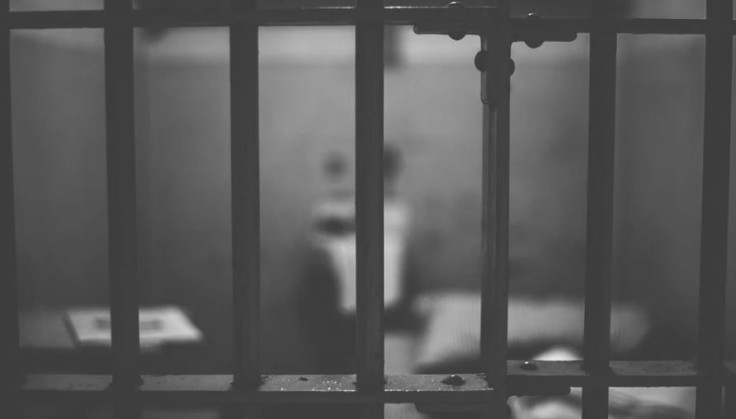 © 2023 Latin Times. All rights reserved. Do not reproduce without permission.