A woman who's become notorious for killing her mother and stuffing the victim's corpse inside of a suitcase in Indonesia is now up for early release within this year for being a model prisoner.
Heather Mack, a 25-year-old woman formerly from Chicago, is set to be granted early release in October by Indonesian President Joko Widodo for good behavior, according to the New York Post.
Mack and Tommy Schaefer, her boyfriend at the time, were arrested in 2014 for the murder of her mother, 62-year-old socialite Sheila von Wiese-Mack, who they killed then stuffed in a suitcase and left in a taxi before running away.
At the time, they claimed that this was done in self-defense, as Mack was expecting at the time and von Wiese-Mack attacked Schaefer for getting her pregnant, the New York Daily News reported.
Mack received a 10-year sentence for murder in 2015, while Schaefer, who was working as a rapper at the time, received an 18-year sentence.
During the trial, Mack gave birth to her daughter Stella, who has been cared for by a foster family during her stay in prison. Her daughter is now six years old and has lived in Indonesia all her life.
Mack is slated to be deported to the U.S. after her release. At the moment, she does not know if she will bring her daughter to Chicago with her, as she is afraid of the kind of media attention she might get.
"I'm scared that if she comes back to the States with me, she will be exposed to what happened," Mack said.
Her lawyer Vanessa Favia is optimistic about her chances outside prison, according to NBC Chicago, saying that she has matured to a better person during her prison sentence.
"She's definitely more mature now, and being a mother has changed her drastically," Favia said. "I think she's going to come back with a new lease on life and definitely [be] a better person all around."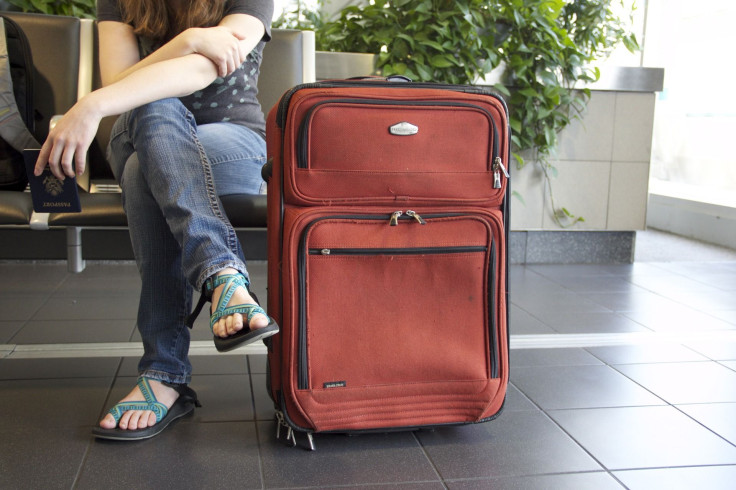 © 2023 Latin Times. All rights reserved. Do not reproduce without permission.