Scores of Netflix watchers across the globe are anticipating the arrival of a second season of the popular, "The Queen's Gambit."
While the mammoth popularity has a lot to do with its protagonist Anya Taylor-Joy's acting prowess, the stunning visuals and subtle choreography have a role to play in the stupendous success of the show. And now, netizens can't stop speculating that there could possibly be a season 2 of a show that premiered as a "limited series."
While the term could dampen one's hope, there's actually a great possibility for the show to continue, as the "limited" aspect was placed long before the show went on to become the most-watched scripted limited series ever, and was pegged as an unexpectedly huge win by Netflix. A statement released by the streaming giant read: "On Netflix, a record-setting 62 million households chose to watch The Queen's Gambit in its first 28 days."
What's more, the star-studded cast of the show seems to be open to the possibility of another season. In a recent chat with "Town and Country", the show's executive producer suggested that the team might be open to newer possibilities. "The last scene feels like a beautiful note to end the show on, so I'm not sure if we want to go on and answer that question. Maybe we can just let the audience imagine what comes next," said William Horberg.
Thinking along similar lines, Anya Taylor-Joy spoke with the media outlet and hinted that she's game for a second season. "I adore the character, and I would certainly come back if I was asked to, but I do think we leave Beth in a good place. I think the rest of her life will surely be an adventure as well, but in the quest that she goes on in this to find some form of peace, just some form of being able to be happy with who she is. I think it ends in a nice place," she added.
While everyone's waiting with this bated breath for updates on the same, one thing is certain. 2021 already feels like a great year for Netflix watchers.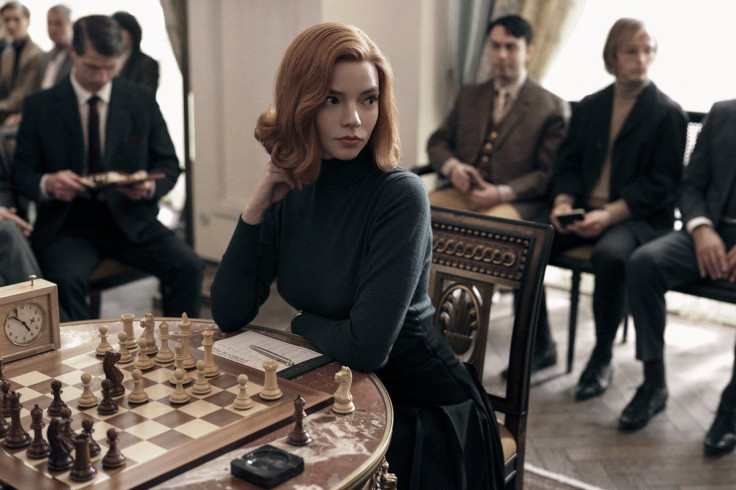 © 2023 Latin Times. All rights reserved. Do not reproduce without permission.