Lakyria Doughty, a popular Baltimore dirt biker who goes by the name, "Wheelie Queen" faces multiple charges – first- and second-degree assault, assault with a deadly weapon – in a homicide case, after her ex-partner Tiffany Wilson,33, was found dead in their apartment on Jan. 1.
As per the Baltimore Police Department's statements; Doughty,26, alerted cops about Wilson's death and averred that the latter had stabbed herself with a kitchen knife. While authorities arrived at the Sandtown-Winchester apartment at 4 a.m., Doughty's body was found lying in a pool of blood.
A detailed examination of Wilson's corpse led to the understanding that the stab wound near her left armpit was not self-inflicted. In charging documents, officers suggested that furniture had been moved around and noticed scuff marks on the walls — indicative of a fight. Furthermore, even bits of jewelry were found and hair strands that appeared to have been pulled out.
A media outlet noted that Wilson was contemplating a break-up for a long time. Investigators reportedly found "disturbing" text messages about the spit, where the victim repeatedly pleaded the actress and dirt biker to leave her alone.
"The text messages paint a very disturbing picture," stated the police in the statement. "The victim was breaking up with Ms. Doughty and wanted her keys back. The victim repeated this comment over and over in the text messages for Ms. Doughty to leave her alone and to meet the next day to get the keys back," they added.
Doughty rose to the limelight after featuring in the HBO drama "Charm City Kings". The movie garnered widespread acclaim at the Sundance Film Festival last year. Doughty, who's a known name in the dirt biking community, carved a niche for herself by proving her finesse as a biker in the male-dominated 12 O'clock Boys' dirt bike crew.
A detailed probe into the matter is underway. Not much has been divulged about Doughty or Wilson's familial backgrounds or mental health, but the police believe the two women shared history of domestic abuse. Doughty's a popular name on Instagram with over 60,000 followers.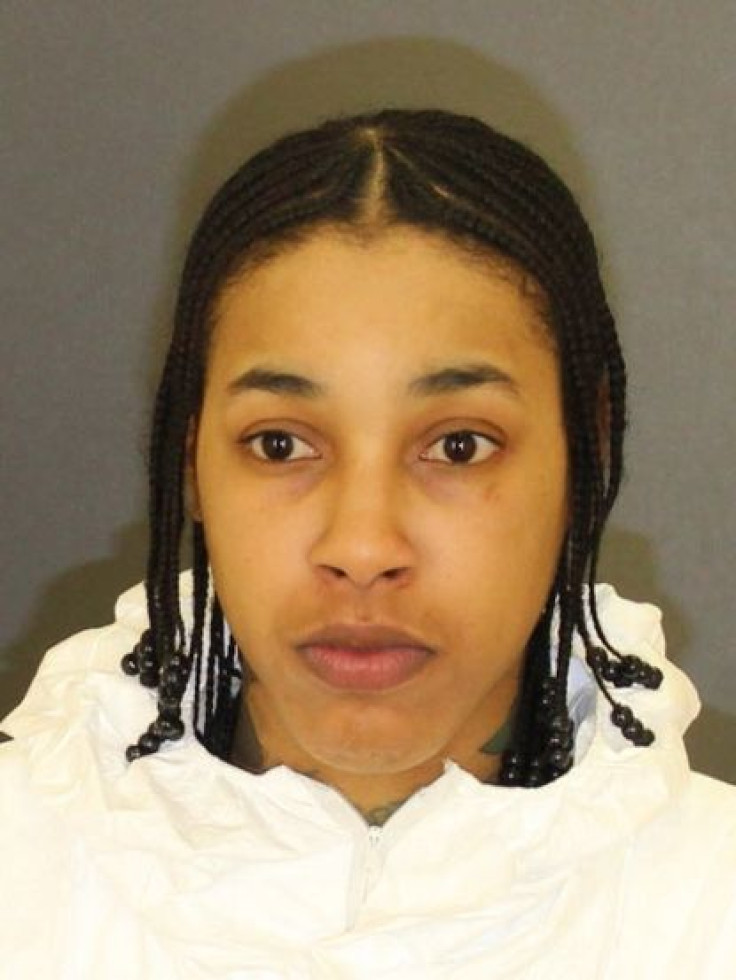 © 2023 Latin Times. All rights reserved. Do not reproduce without permission.