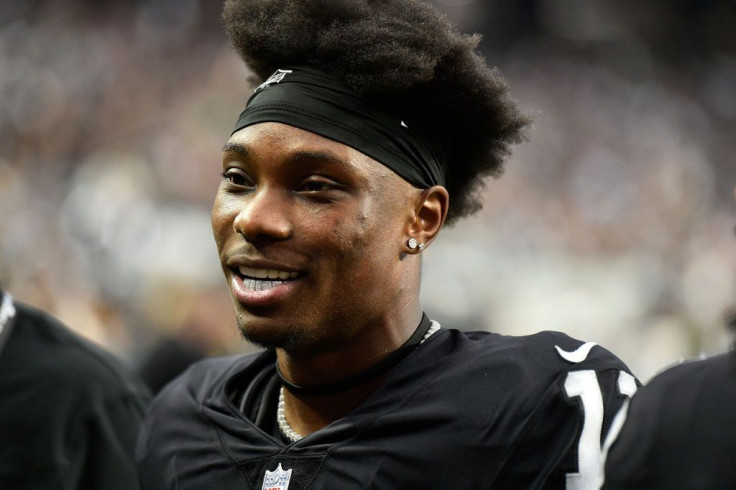 Las Vegas Raiders wide receiver Henry Ruggs III and his girlfriend ended up getting injured after getting involved in a car crash that left one person dead.
The name of the deceased was not immediately released, but was identified as a 23-year-old woman. Las Vegas Metro Police said Tuesday that the footballer has been charged with driving under the influence (DUI) resulting in death.
He was also charged with reckless driving, as per Clark County court records, and was booked in absentia. His initial court appearance is scheduled for Wednesday, reported Fox News. In Nevada, an individual charged with DUI causing death cannot get probation. While this charge carries a sentence of two to 20 years in prison, the reckless driving charge can carry a one to six-year jail term.
Police said that Ruggs' girlfriend, Kiara Kilgo-Washington, who is also known as Rudy Washington, was seriously injured in the car crash near the intersection of South Rainbow Boulevard and South Spring Valley Parkway. Police said that when they reached the scene, they found a Toyota Rav4 on fire and inside the car was a deceased victim. The front of Ruggs' vehicle, Chevrolet Corvette, collided with the rear end of the victim's car, an initial investigation revealed. Police noted that the 22-year-old athlete was also on the scene, where he "showed signs of impairment."
An attorney representing him said that on behalf of their client, they are conducting their own investigation and asked everyone to "reserve judgment until all the facts are gathered."
The Raiders released a statement on Twitter where the team said that they were devastated by the loss of life and their "thoughts and prayers go out to the victim's family."
The statement further read, "We are in the process of gathering information and will have no further comment at this time." It was followed by a tweet that read they had released Ruggs.
The National Football League (NFL) added that they will continue to gather facts and monitor the matter under their policies, but their thoughts at this time are with "those impacted by this devastating incident."
Before the crash and charges, Ruggs' career was doing well as he had 24 catches for 469 yards and two touchdowns in seven games. The incident has definitely affected his career. The player, who has an estimated net worth of $1.5 million, signed a four-year deal with the Raiders valued at $16,671,626 that included a signing bonus of nearly $10,000,000. This season, he has a base salary of a slightly under $1.4 million and has a cap hit for the Raiders of almost $4,000,000.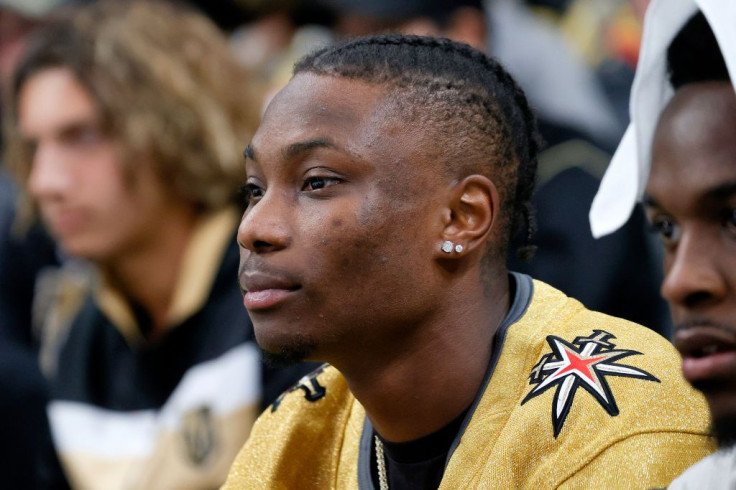 © 2023 Latin Times. All rights reserved. Do not reproduce without permission.