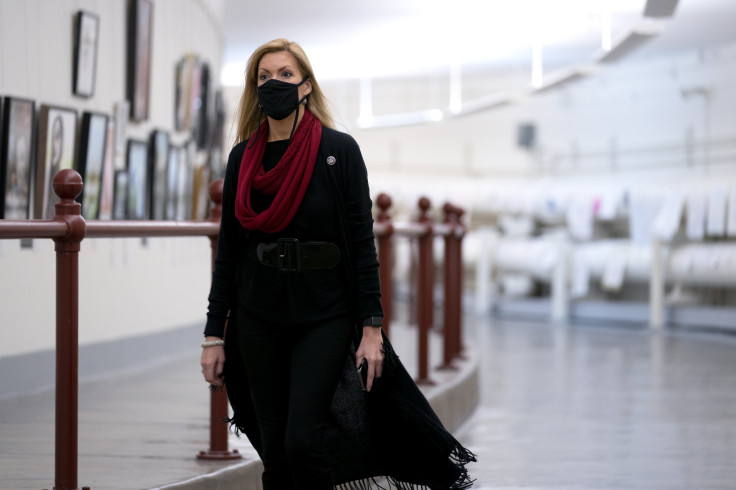 An unidentified man shot himself on Shumard Oak Lane, right outside the home of Rep. Beth Van Duyne on Wednesday. The whole thing reportedly happened around 3:45 p.m.
According to KXAS-TV, Irving police raced the scene after the shooting was called in. They found the man lying on the sidewalk with a self-inflicted gunshot wound. The identity of the man has yet to be released.
The Texas Congresswoman was at home when the incident happened. According to a spokesperson, Van Duyne called the police after hearing a gunshot and seeing the body at her walkway.
Van Duyne is a former mayor and was recently elected to serve the house.
"She is shocked and saddened that someone would take their own life," the statement said. "We have no further comment at this time."
The investigation is still ongoing, including the part on how the man was able to get through the gated community. It also remains to be seen if the whole shooting was in any way tied to Van Duyne or possibly politics. However, authorities are confident that there is no added threat to Van Duyne or others.
Van Duyne served as a regional administrator for the US Department of Housing and Urban Development (HUD) under the Donald Trump administration. She resigned from that post to run for a Congressional seat in Texas's 24th District in the 2020 elections.
The incident comes not long after Democrats launched an attack ad on the congresswoman, blasting her for being too weak to stand up to Trump and others who took part in the deadly US Capitol attacks on Jan. 6.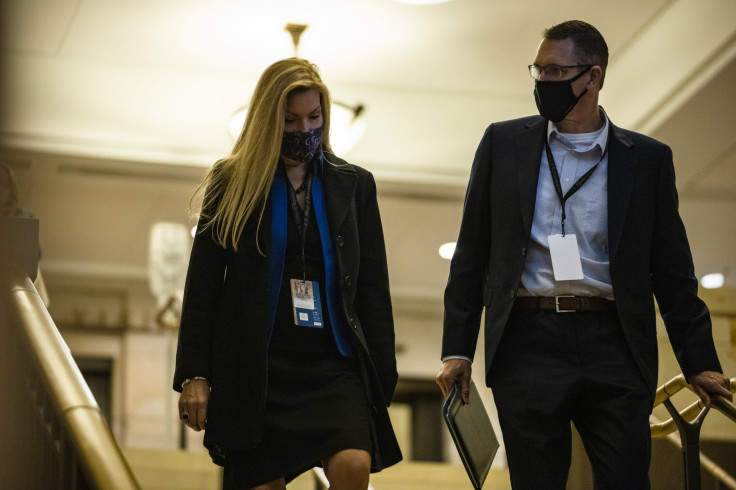 "Congresswoman Beth Van Duyne has made her choice – she chose to cave to the murderous QAnon mob that has taken over her party," DCCC Chair Sean Patrick Maloney of New York stated. "Washington Republicans are trying to have it both ways – refusing to hold those responsible for the attack on the Capitol accountable, offering nothing but empty words after years of hyping up lies and conspiracy theories."
Van Duyne dismissed the ad as dishonest and said she was focused on tackling the problems faced by North Texas families.
© 2023 Latin Times. All rights reserved. Do not reproduce without permission.