Ye, formerly known as Kanye West, was escorted out of the Los Angeles headquarters of the shoe company Skechers on Wednesday as the rapper and fashion mogul continues to experience repercussions for his antisemitic statements.
The artist reportedly came to the Skechers office unannounced with a camera crew, with many believing that he had intended to go there to speak about potential business between the company. He was escorted out of the office as soon as he arrived, and Skechers released a statement saying that they will not be working with the rapper in the future, according to CNBC News.
"Kanye West — also referred to as Ye — arrived unannounced and without invitation at one of Skechers' corporate offices in Los Angeles. Considering Ye was engaged in unauthorized filming, two Skechers executives escorted him and his party from the building after a brief conversation," a statement from the company said.
"Skechers is not considering and has no intention of working with West. We condemn his recent divisive remarks and do not tolerate antisemitism or any other form of hate speech."
The Skechers brand is notably owned by a Jewish family, founded in 1992 by Robert Greenberg and currently being run by his son Michael Greenberg, who sits as the President of the brand today, Page Six reported.
The fallout from Ye's antisemitic comments have been fierce and widespread, with corporations such as Adidas, the Gap, and the Foot Locker dropping his company or his products due to the inflammatory statements that he made.
Many people in the fashion industry are wondering if Ye, whose Yeezy shoe line is among the most popular in the world, can bounce back from the inflammatory statements as well as his corporate partners dropping him and his product, BBC reported.
"We've been seeing that people have rebelled and boycotted Adidas because of Kanye's comments," businesswoman Emily Atkins said. "And I think his influence is on the whole brand.
"It'll be interesting to see his next move. And which brands are brave enough to take him under their wing."
"I almost see Yeezy as a brand separately from Kanye West. Obviously, he controls much of it, but for some reason I see Yeezy as separate. So I will continue with it," Yeezy collector James Drury said.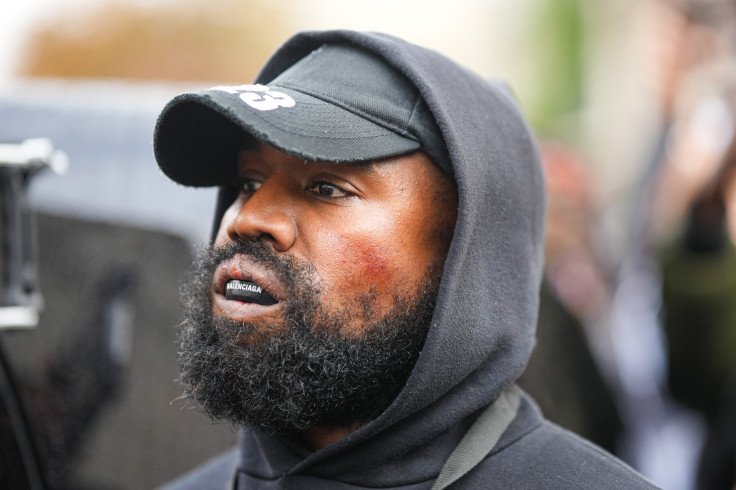 © 2023 Latin Times. All rights reserved. Do not reproduce without permission.