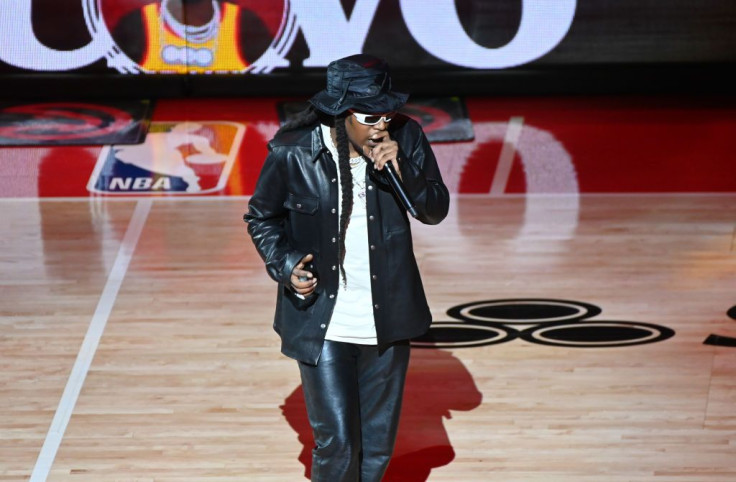 A representative of Takeoff, best known as a member of the hip-hop group "Migos," confirmed that the 28-year-old rapper was shot and killed Tuesday morning.
TMZ reported that the Grammy-nominated artist, whose real name is Kirshnik Khari Ball, died in a shooting. It happened after a fight broke out over a dice game at a private party at 810 Billiards & Bowling in downtown Houston. After some people heard gunfire on the balcony, cops of Houston Police Department and fire officials reached the scene at around 2. 40 a.m.
Police Lieutenant Ronnie Wilkins said that a "lot of folks were there." He shared that they were in front of the bar, which was closed at the time, but people were "congregating out on the balcony area. Everybody fled."
A video showed Quavo, a fellow "Migos" member, and others gathered around Takeoff. He was lying on the ground. The video showed them trying to move his body before they placed him back down and called for help. Police said that the man was pronounced dead at the scene, reported New York Post.
Houston Police Department Chief Troy Finner said that two more victims, a 23-year-old man and a 24-year-old woman, were taken to hospitals in private vehicles with non-life-threatening injuries, reported click2houston.com. Quavo, who is also Takeoff's uncle apart from being fellow band member, was not injured. No arrests have been made in connection with the shooting.
His death was "a devastating loss, particularly for Atlanta," said Takeoff's lawyer, Drew Findling.
In 2008, the rapper formed the music group along with Quavo, and cousin, Offset, and months before rebranding as Migos, the trio called themselves Polo Club.
During a press conference on Tuesday, Finner said that he spoke with Takeoff's mother. He emphasized the pain and suffering that she has experienced following the shooting. He added that there were "40 people at least at this event and people left possibly out of fear." He asked them one thing and "want this to resonate with everybody, what if it was your brother or your son? You would want somebody to step up, so please step up and get the information to us so we can bring closure to this family who is hurting right now."
Mayor Sylvester Turner was also at the press conference where he asked for anyone who has information about the shooters to call the police and bring justice to the victim's family.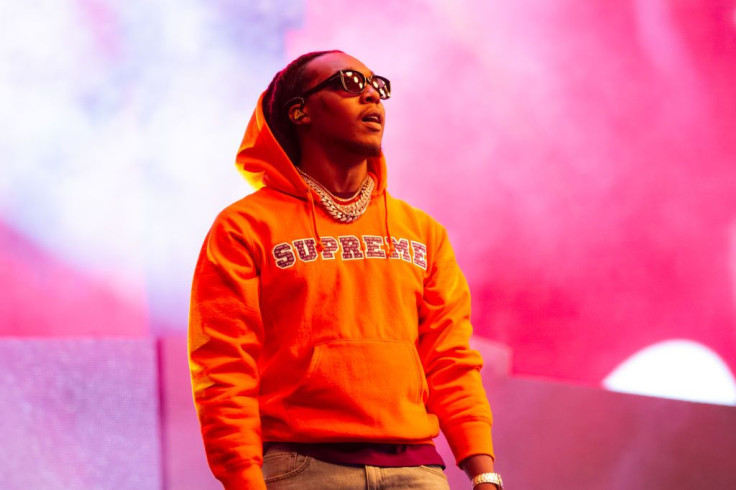 © 2023 Latin Times. All rights reserved. Do not reproduce without permission.