A boy was reported dead in California on Saturday, Aug. 7, after being consumed by a rare brain-eating amoeba that he got from swimming in a lake.
David Pruitt, a 7-year-old child from Tehama County, California, was declared dead on Aug. 7 due to primary amoebic meningoencephalitis, or PAM, which he caught while he was swimming in a North California lake, according to NBC Bay Area.
PAM is a rare but fatal disease centered around the nervous system that can be contracted when the Naegleria fowleri amoeba enters through the nose and travels to the brain. You can generally find the strain in warm freshwater areas like lakes and rivers.
Since 1978, there have only been five survivors across the world from PAM, with over 34 people overall who have been infected by the disease over the past ten years, according to the Center for Disease Control.
After Pruitt showed symptoms of being infected, he was rushed to an emergency room on July 30, before spending time on life support in UC Davis Medical Center due to brain swelling, CBS Sacramento reported.
The infected can usually expect a severe frontal headache, fever, nausea, and vomiting in the first stage. A stiff neck, seizures, hallucinations, and a coma will come on the second stage before you are killed by the virus.
If you do survive the disease, it is likely that you may have some permanent brain damage.
The reach of the Naegleria fowleri amoeba, which causes PAM, has been increasing in the past few years. As recent as 2020, Texas had a case of another boy who died because of the Naegleria fowleri amoeba that infected the local water supply.
This prompted the local officials to order disinfection of that area's water systems, according to CNN.
Pruitt's family has declined to be interviewed, but his aunt, Crystal Hayley, stated that "they want people to be aware of this amoeba and the illness signs."
Hayley has also set up a GoFundMe for the funeral costs of the young Pruitt.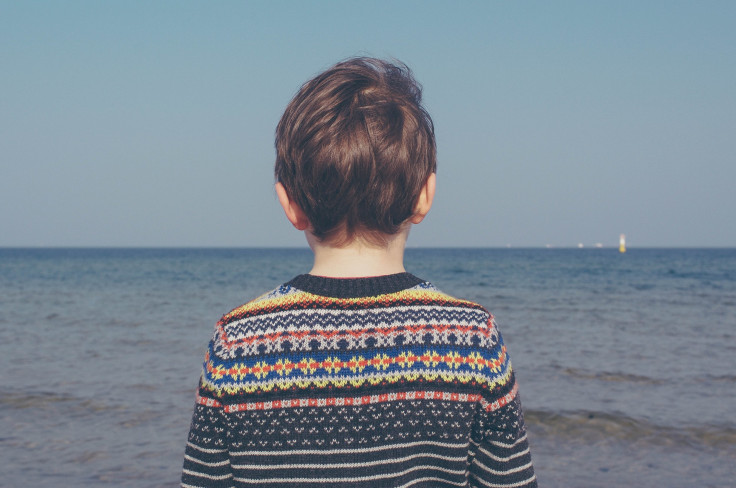 © 2023 Latin Times. All rights reserved. Do not reproduce without permission.