A black couple is suing a real estate firm for reportedly undervaluing their home. This was allegedly carried out by a white friend despite the investments in renovations and improvements they had done on the property.
The couple was identified as Paul and Tenisha Tate Austin. Both were surprised to find out that their Marin City home located in the San Francisco Bay Area valued at $989,000 increased by only 10%.
Considering they had invested $400,000 worth of renovations, both were expecting bigger figures. Austin considered it a slap in the face, KGO-TV reported.
The lawsuit was filed on Thursday in a federal court in San Francisco, California. But even before commissioning another appraiser, the black couple made some changes. That included enlisting the help of a white friend named Jan.
She agreed to assume the identity of Tenisha and made the necessary changes that included putting photos of herself throughout the property.
"We had a conversation with one of our white friends, and she said. "No problem. I'll be Tenisha. I'll bring over some pictures of my family". She made our home look like it belonged to her," Tenisha said in a report from the Daily Mail.
The first appraiser was Janette Miller, the one accused of giving them a lowballed offer. She and the company, Miller & Perotti Real Estate Appraisals in San Rafael, are now being sued, the Washington Post reported.
The Austins are seeking financial damages and are requesting the court to order the company not to discriminate when appraising houses.
From here it will be interesting how things turn out although it is clear that the undervalued appraisal has done damage.
No less that Jessica Lautz of the National Association of Realtors (NAR) admitted that discrimination is in nearly every aspect of that home buying process.
Just 34% of black Californians own a home, according to research from NAR. They add that black applicants are three times more likely to be rejected for mortgage loans than their white counterparts.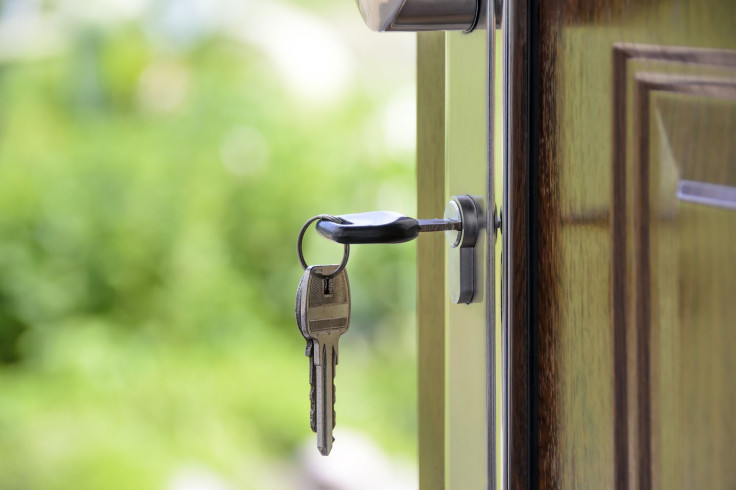 © 2023 Latin Times. All rights reserved. Do not reproduce without permission.