It has been quite some time since basketball fans have gotten to see the famed anime flick "Slam Dunk." There have been little to no updates for the anime series that was published back in 1990 but it appears a new film based on the manga is coming in the Autumn of 2022.
According to Japan Today, "Slam Dunk" has been announced to come out next year. Takehiko Inoue, the manga author of "Slam Dunk" will be in charge of writing the script and directing the popular basketball series.
"Slam Dunk" is best known to focus on the Hanamichi Sakuragi. He was a high school delinquent who ends up joining a basketball team because of a girl, Haruko Akagi.
Sakuragi ends up falling in love with the sport and the series picks up from there.
The last time an update on "Slam Dunk" was heard was in September. At the time, Los Angeles manager John Maddon was spotted wearing a t-shirt that had the famous line that Mitsuyoshi Anzai said to Hanamichi.
"If you suck, the first step on the path to being a pro is knowing that you suck," the line read.
Aside from Maddon, Japanese pitcher and the Angels star player Shohei Ohtani is also known to be a big "Slam Dunk" fan.
It remains to be seen how Inoue will tackle the new film. For now, all "Slam Dunk" fans can do is speculate and pick up from the promotional video which can be seen below.
The best to expect is a reboot or a sequel for the famed basketball anime film. Either way, a new film of "Slam Dunk" is expected to make waves throughout the world. For now, most will just have to wait for what Inoue has in his mind as hoop anime fans brace for "Slam Dunk" in 2022.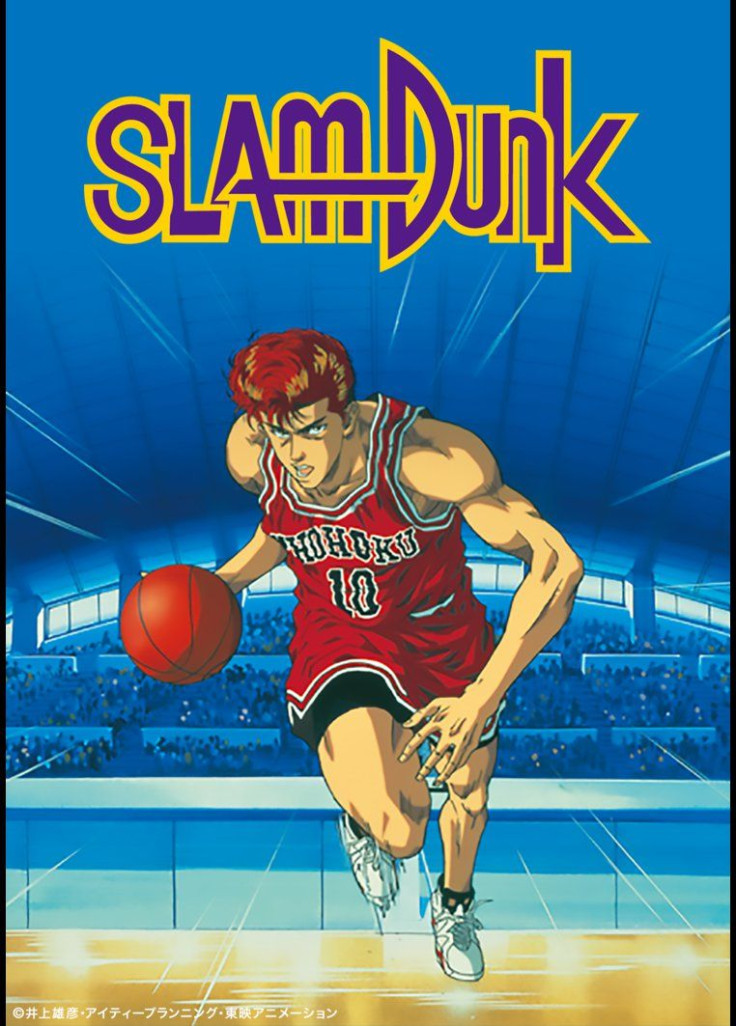 © 2023 Latin Times. All rights reserved. Do not reproduce without permission.