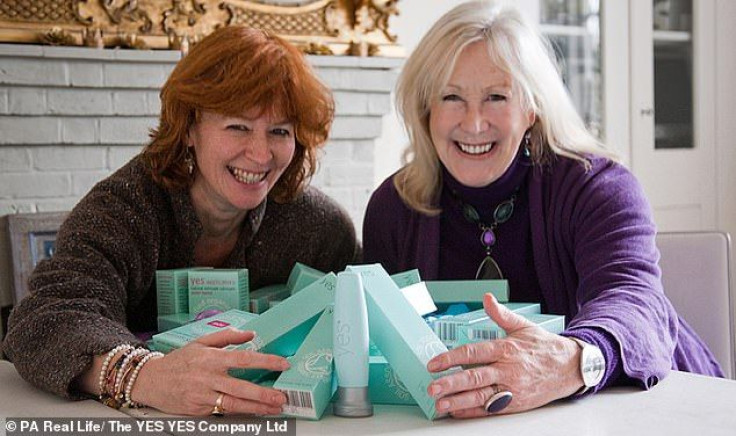 The lives of Susi Lenox and Sarah Brooks, former management consultants, might seem like a tale straight out of the Netflix show, "Grace and Frankie" (where the lives of two successful middle-aged women come to a crashing halt on a rather inane yet hard-hitting discovery). But, truth be told, their pioneering products are now being lauded to have "reinvented" the sex industry.
In 2003, Lenox, 74, and Brooks, 59, sold their houses and quit their jobs in pursuit of their dream— a lube business. The idea sprouted after the two best friends decided to help women in their middle ages experience pleasure with enhanced sexual intimacy. Their "strictly organic" line of products which are both oil-based and water-based, was launched as the YES range in the year 2006.
"We wanted to create an organic lube that was naturally made and was respectful to women and the planet," said Susi, a window who is survived by her three daughters. "And we wanted to make sure it was better for women in all stages - before, during and after sex. Better before because the packaging wasn't salacious, and women wouldn't feel embarrassed to pop it into their shopping trolleys or leave it on their bedside cabinets," she added.
The women entrepreneurs also wanted to ensure that their organic products amassed popularity among the working class with its potent features—high performing, long-lasting, very natural with no side effects. The lubricants reportedly stick to the body like cling film and can be left on while couples go to sleep.
The line of products, which took three long years to materialize until they hit the market shelves, were rustled in keeping with the needs of cancer survivors in mind, who generally lose moisture in their vagina.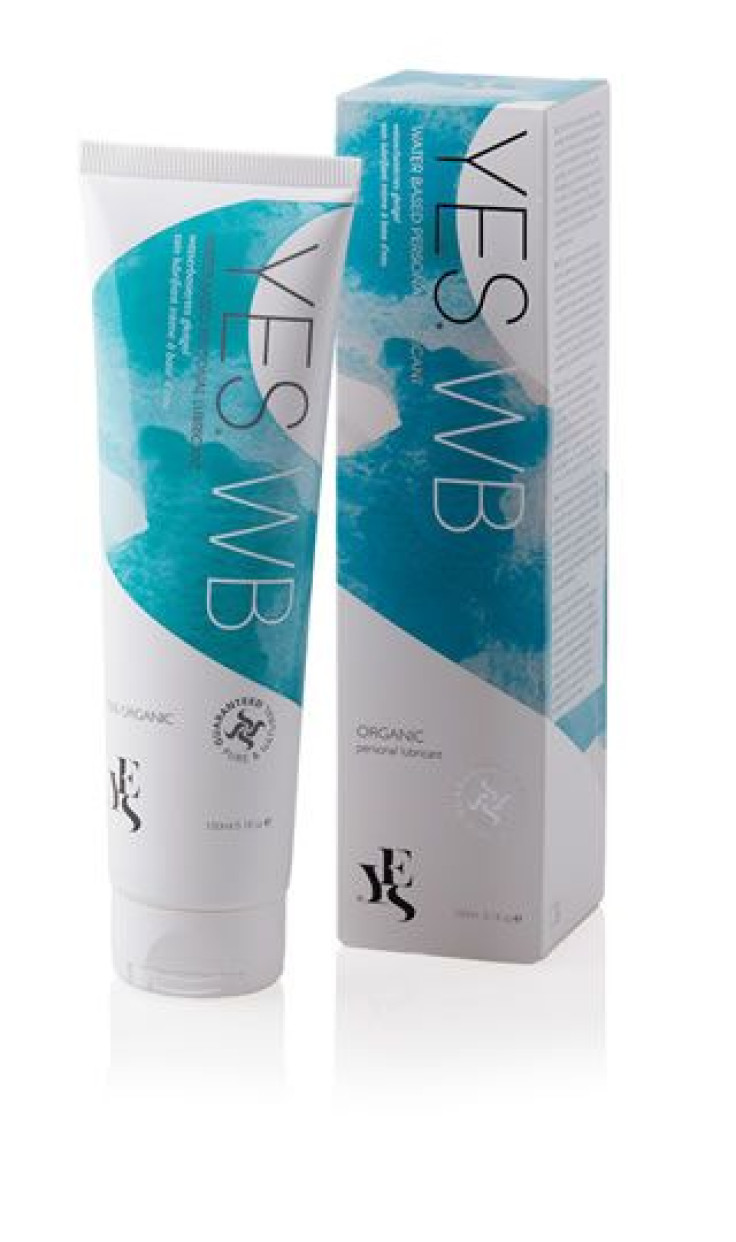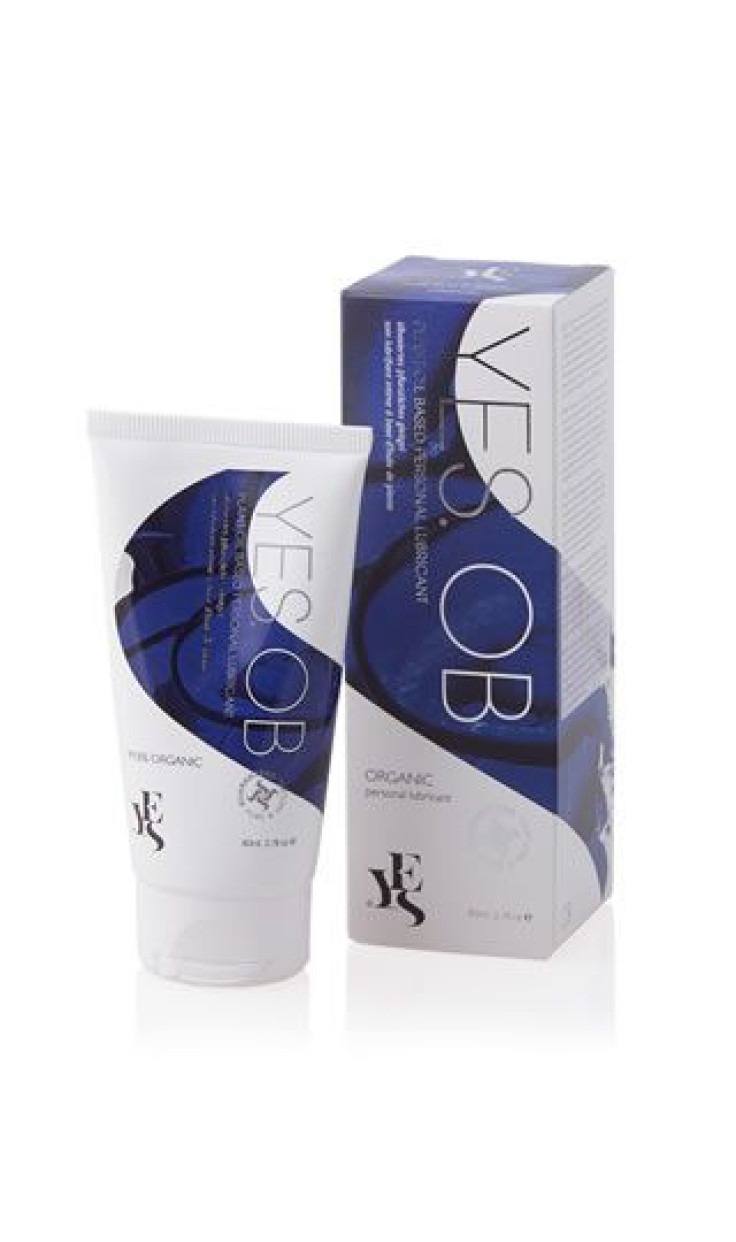 Despite the products having met with mammoth commercial success since the 13 years from then—the products are now available on request in pharmacies across 96 countries world over—the entrepreneurial duo believes that there's no bigger high than consumer satisfaction. "After we launched, we started receiving product feedback," Sarah said. "We got amazing feedback like, "You've saved my marriage," and, "You've turned the clock back on my sex life," she added.
After observing how the product had much more to offer than just sexual pleasure; further innovations were implemented to promote them as sexual wellness products among women. Sarah also discovered their lubricant was a hit with women during the menopause. "When women go through the menopause, they can experience vaginal dryness," said Sarah. "In some cases, it can be painful to even sit down, and you can feel as though you're being ripped apart. After using our products, some customers messaged saying, "Thank you, I can finally sit down in comfort again," she added.
Their word of advice to fledgling entrepreneurs? "You need to be truly invested in a product to make it a success," said Sarah.
You can visit their official website for further details: www.yesyesyes.org
© 2023 Latin Times. All rights reserved. Do not reproduce without permission.