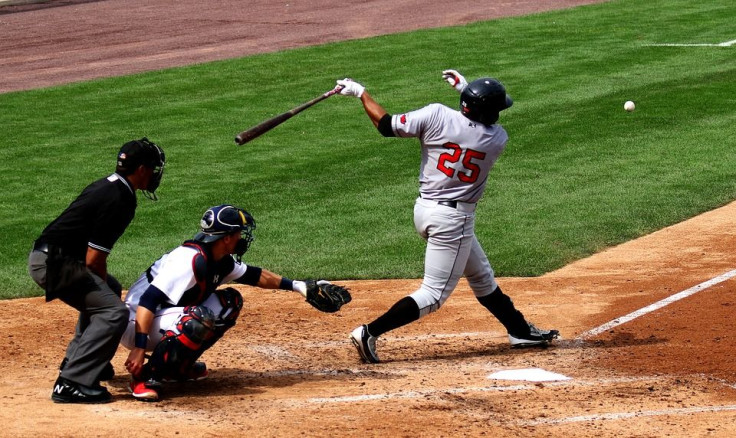 Allegations of infidelity are flying about involving Madison LeCroy and an "ex-MLB star" as social media is abuzz with speculations on the mystery man. On the reunion special for Bravo's Southern Charm last Thursday, host Andy Cohen attempted to pop the lid and get to the bottom of the alleged affair while LeCroy and fellow cast member Austen Kroll were in a relationship.
The New York Post wrote LeCroy admitted to communicating via Instagram with a married baseball player who reached out to her. However, she denied flying over to Miami to hook-up with him.
Madison's co-star, Craig Conover, accused her of being a "homewrecker" with an ex-professional baseball player.
"He contacted me, and yes, we DMed, but other than that there was nothing … I've never seen him [or] touched him," she told Cohen.
Conover responded slamming LeCroy as a "f – – king liar" and "homewrecker" because she and the man were "jerking off … on FaceTime all the time."
An outraged LeCroy denied Conover's accusations:
"Give me a name!" she fires back amid the foulmouthed tirade.
"Put me on a lie detector test. I never flew to Miami. Where's the record of that? That's fake."
Several high-profile ballers were tossed into the bowl of speculation — including an unmarried ex-MLB star with a famous partner who allegedly liked a couple of LeCroy's photos on her social-media platforms.
Reddit crawlers have been making noise saying Alex Rodriguez, who is currently in a relationship with Jennifer Lopez, liked a photo of LeCroy in July 2020.
It would seem that the blonde bombshell is not a stranger to the hot seat as LeCroy has also found herself accused of meddling in the relationship of co-parents Kristin Cavallari and Jay Cutler after their break-up in April 2020.
Since breaking up with Austen and her drama with Jay Cutler, LeCroy is said to be enjoying the single life. So far, it seems she appears to be keeping a rather good relationship with her ex-husband, Josh Hughes.
LeCroy recently shared a rare photo of her and Hughes on her Instagram stories captioned :
"When your ex-husband still trust[s] you with their hair,"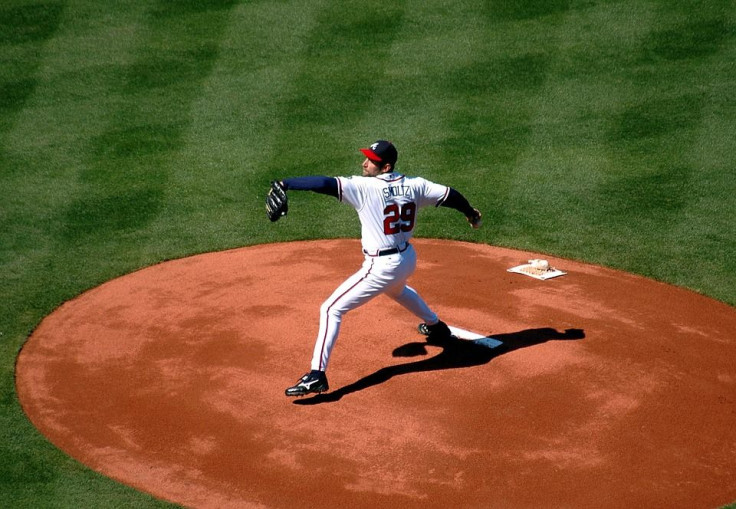 © 2023 Latin Times. All rights reserved. Do not reproduce without permission.