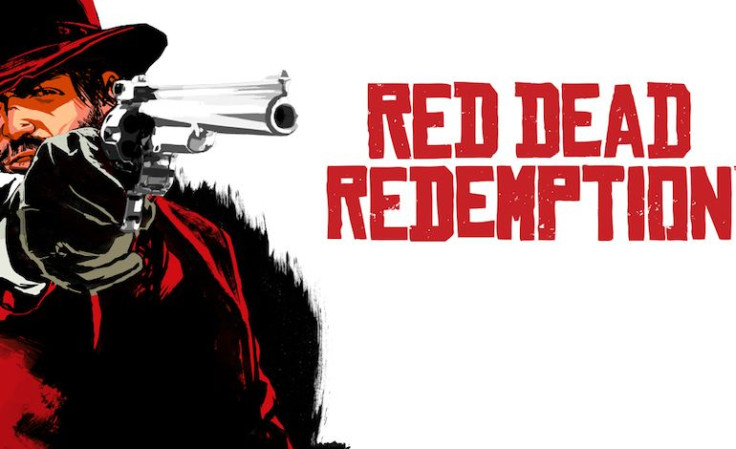 The long-rumored sequel to Rockstar's "Red Dead Redemption" is still receiving news. Recently, a map to the sequel is said to have leaked online.
First posted to NeoGAF, but later removed, the map is real and a very recent art direction model, said an independent source to Techradar.
The source also told the site that "Red Dead Redemption 2" would be a prequel and the map will be set just to the east. Check out the picture of the supposed leaked map here on IGN.
When looking at the map, users will notice the Great Plains area and Blackwater city found in "Red Dead Redemption," reports IGN. Another interesting tidbit is the city of New Bordeaux. This city is the backdrop to the upcoming "Mafia 3," which is brought to gamers by Red Dead publisher Take-Two.
Furthermore, viewers looking at the map will notice the prevalence of water and islands, which suggest swimming and boating will be added as new ways of transportation. The map also suggest players will see different terrains such as plains, deserts, swamps and more.
"Red Dead Redemption" is an open world, western action-adventure video game developed by Rockstar San Diego and published by Rockstar Games. It was released for the PlayStation 3 and Xbox 360 consoles in May 2010. It is the second title in the "Red Dead" franchise, after 2004's "Red Dead Revolver."
The game is set during the decline of the American Frontier in the year 1911 and follows John Marston, a former outlaw whose wife and son are taken hostage by the government in ransom for his services as a hired gun. Having no other choice, Marston sets out to bring the three members of his former gang to justice.
Rockstar or Take-Two have yet to confirm if this map or "Red Dead Redemption 2" is real but fans and gamers alike are surely hoping so.
© 2023 Latin Times. All rights reserved. Do not reproduce without permission.