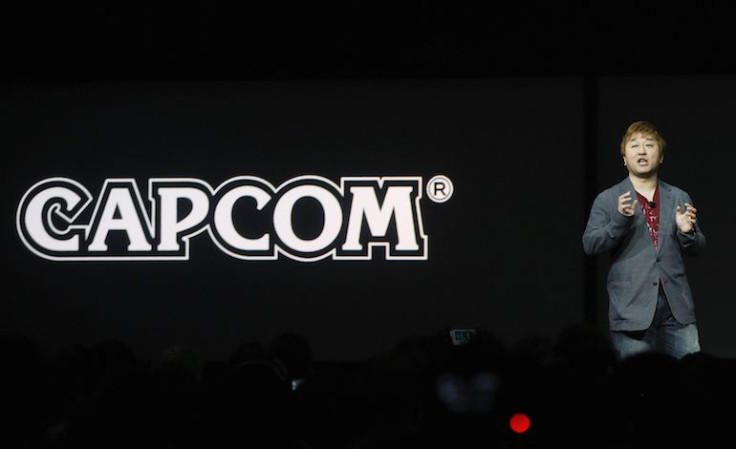 Gamers will always debate, but horror is arguably one of the most prominent genres in gaming. Recently, gamers eagerly watched both of the highly anticipated showcases for Capcom's Resident Evil franchise and Konami's Silent Hill franchise. There were so many exciting announcements from both showcases displaying the resurgence of the classic horror titles. Although there have been several highly anticipated and also successful horror game releases in recent years, such as Resident Evil Village, Dying Light 2 and The Last of Us: 2, there still seems to be a trend of going back to the classics that pioneered the genre with the remakes of Resident Evil 4 and Silent Hill 2.
Konami is bringing Silent Hill back in a big way! The Silent Hill Transmission Livestream aired on YouTube on October 20 giving fans a deeper dive into the franchise with teasers, trailers, stills, collectibles and sneak peeks. Konami announced multiple Silent Hill games and projects including a movie and a full remake of Silent Hill 2, originally released in 2001. For over twenty years Silent Hill gave fans a chilling world of fear, with an iconic soundtrack and chilling stories. Konami is now exploring a new approach to each game partnering with various game developers that are involved in bringing something different to each project such as an immersive world in Silent Hill: Ascension (think Pokemon Go but horror).
Horror gamers love the thrilling, terrifying and challenging experience of testing your endurance and skills in quick-thinking combat and horrifying environments. Focusing on survival while solving puzzles, unlocking new areas and facing unexpected attacks. The term "survival horror" was first used in 1996 for the original Japanese release of Resident Evil. Over time the genre began to incorporate more features from action games like first person and third person shooter games, penning the more distinct genre "action horror" but it appears that horror games are now going back to their roots and focusing more on the well - "horror" aspects.
The Resident Evil Showcase live streamed on October 21, giving fans even more horror fun to look forward to. The 30-minute long livestream event showcased new trailers, and new gameplay footage from upcoming Resident Evil projects like Resident Evil 4's remake. Capcom is using this opportunity to modernize and embellish classic games. From updated graphics, to changing gameplay and combat techniques (crouching, stealth take-downs, avoid fights - counter attacks) the game is no longer just stop and shoot, but a modernized third-person shooter. According to PC Games and Capcom's fiscal year report for 2022, Resident Evil Village has sold 6.1 million copies, making it the fastest-selling Resident Evil game and contributed to Capcom's most profitable year ever. With Capcom achieving "record-high" annual sales, they promised multiple major new titles in the upcoming financial year including the Resident Evil 8 DLC.
"The latest entry in Capcom's survival horror game series, which was named Steam's best game of 2021 in a user vote, managed to top sales of 2019's Resident Evil 2 remake in its first two months. Having now sold 6.1 million copies since its release in May 2021, the spooky FPS game is closing in on RE2's reported 9.3 million sales to date and predecessor Resident Evil 7: Biohazard's figure of 10.6 million." -PC Games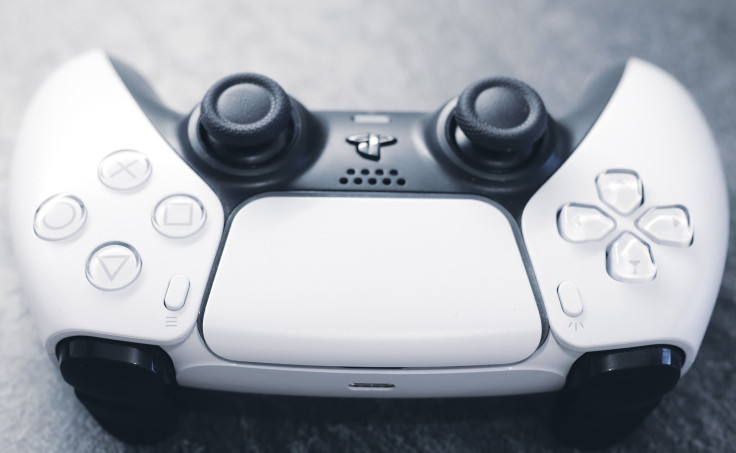 Not only are gamers getting these classic remakes but there were also announcements of a Dead Space remake and a potential new Parasite Eve game. With all the recent horror game releases, it makes fans wonder what's in store for the future of the horror game genre. No need to fear, there are many highly anticipated horror games set to release in 2023.
Let's take a look at all the new horror games that were announced!
Dead Space - Motive Studio published by EA - remake of the 2008 game, scheduled to be released on January 27, 2023. The cult-survival horror game is back and rebuilt from the ground up. The remake offers enhanced audio and crisp harrowing visuals with newly added narrative elements.
"Symbiogenesis" - Rumored Potential Parasite Eve revival - According to Gematsu Square Enix might be taking a similar route when it comes to reviving with a potential Parasite Eve revival. Per Gematsu, Square Enix has filed a trademark for "symbiogenesis" in Japan, with the filing on October 13, made public a week later.
Silent Hill Showcase:
Konami announced multiple Silent Hill games and projects including a movie and full remake of Silent Hill 2.
Silent Hill 2 - remade to terrify audiences with the intense psychological horror masterpiece coming to Ps5 and steam.
Silent Hill F - (Rumored speculation five) Another new spinoff announced is Silent Hill f. Set in 1960s Japan, narrative-driven spinoff written by famous Japanese visual novel (playable games) writer - Ryukishi07 is the pen name for a Japanese writer who specializes in murder mysteries with supernatural elements.
Silent Hill: Townfall - A new experimental spinoff developed by No Code Studios (Stories Untold) and publisher Annapurna Interactive. This new project will be a unique take on the SilentHill franchise from esteemed AA- developer (company with significantly smaller budget - mid market video game professional development through outside studio/ indie developer)
Silent Hill: Ascension - Konami announced Silent Hill: Ascension, an immersive project where participants around the world will control the characters in a new Silent Hill story. Similar to the Pokemon Go version live on multiple platforms. Collaboration with Genvid Entertainment, Bad Robot Games, Behaviour Interactive, and dj2 Entertainment.
Return to Silent Hill - Christophe Gans, the director of the first Silent Hill movie is making a third movie in the series with Return to Silent Hill.
"Resident Evil 7" promises horror that can induce nausea.

YouTube/Shirrako
Resident Evil Showcase:
Capcom showcased never before seen gameplay and a new trailer from Resident Evil 4, a look at the Winters' Expansion, and much more.
- New Trailer For The Winters' Expansion
- Multiplayer Shooter Resident Evil Re:Verse Still Coming Out Later This Month
- New Gameplay Of Resident Evil 4 Remake
RE4 is considered one of the greatest videogames ever made, so the developers made sure to make major improvements including visuals, graphics, combat, gameplay and story. The Remakes for RE2 & RE3 were not just improvements visually, but the story elements and gameplay elements were vastly improved according to fan reception. What are you most excited for?
© 2023 Latin Times. All rights reserved. Do not reproduce without permission.