Fans have been wondering when Sony will start selling new covers since the firm announced that the PS5 would feature a detachable faceplate. The wait is ended, as Sony has revealed that the first PS5 console covers will be available in select locations in January 2022.
Sony introduced three new DualSense hues on Monday: Nova Pink, Starlight Blue, and Galactic Purple. These will join the Cosmic Red and Midnight Black hues previously available. Sony is also unveiling a new accessory with their multicolored controllers. Sony plans to introduce five new console covers next year with the five galaxy-themed DualSense controllers, too. Midnight Black, Cosmic Red, Nova Pink, Starlight Blue, and Galactic Purple will also be available.
Isabelle Tomatis of Sony Interactive Entertainment said the PS5 console covers are simple to use. All you have to do is take off the cover that came with your PS5 and replace it with the new one. Scrub to the 2:00 mark of the video below if you need a fast refresher on removing the cover. Yasuhiro Ootori, SIE's VP of mechanical design, can easily pop one off here.
Sony will release separate PS5 console covers for the PS5 with a disc drive and the PS5 Digital Edition. Make sure you get the right cover for your PS5 before you go out and buy one. Because the consoles are shaped differently, the improper cover will not fit your PS5.
Meanwhile, Digital Trends said anyone interested in getting a faceplate for their PS5 as soon as it becomes available may pre-order one for $55 on PlayStation's website right now. These controllers, like the faceplates, can be pre-ordered from Sony for $75 each
While various controller colors are nothing new for the PlayStation at this point, people have long asked for a means to customize the appearance of the PS5. Several firms, including the infamous DBrand, have marketed their copies of PS5 faceplates for a long time. The business, specializing in cosmetics for various electronic devices, was previously involved in a legal battle with Sony over the PlayStation 5's "Darkplates."
After seeing how quickly Sony's legal team seized on PlateStation, the pioneering panel cover bootlegger, fellow competitor Dbrand used a cheekier marketing strategy, taunting the brand to "Go ahead, sue us" on the website displaying its Darkplate knockoffs. As a result, Sony (per Gizmodo) granted the request, causing the business to remove the illegal plates from its online store in October 2021.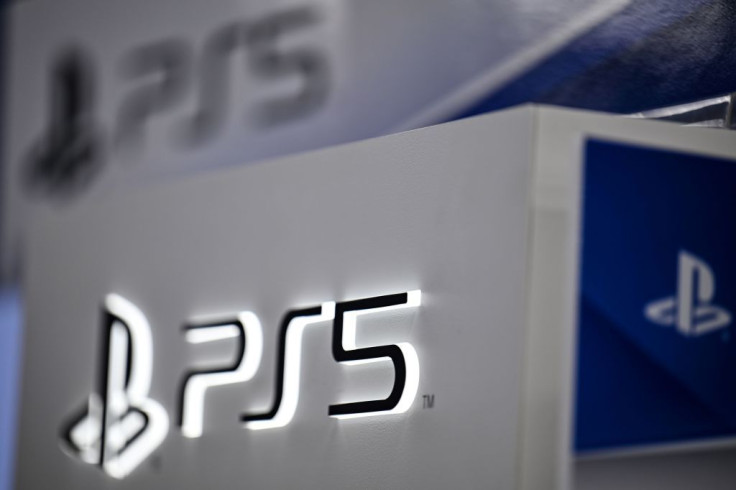 © 2023 Latin Times. All rights reserved. Do not reproduce without permission.