A 19-year-old boy in Harris County, Texas was shot and hospitalized on Sunday after his Sony PlayStation 5 deal went wrong. The proposed buyer allegedly attempted to rob him.
The deputies told FOX 26 Houston that the attempted robbery happened in the 8300 block of Gros Ventre Lane. Harris County Sheriff's Office (HCSO) answered a robbery call shortly before 1:30 pm. The boy was shot by a suspect who may have thought of stealing the PlayStation 5 from him.
The buyer allegedly shot the teenager to steal the gaming console that costs nearly $500 online and is recorded to be unavailable and sold out for many retailers.
The teenager had listed his PS5 for sale online, then proceeded to meet the suspect in person for the transaction. The suspect then pulled out a gun and attempted to rob the boy, according to the deputies. The suspect escaped without the gaming console. The PS5 was retrieved from the scene, covered in mud.
The teen was last reported to be in a stable condition after being examined at a nearby trauma center. He is expected to recover soon. Meanwhile, deputies did not release any suspect identification. The HCSO Violent Crimes Unit is still investigating the case.
In a similar incident earlier this month, a 14-year-old boy was killed and his brother shot during the sale transaction of an Xbox video game console in Chicago, Illinois. The boy named Oscar Alvarez and his younger brother, Pablo Alvarez, allegedly attempted to steal a 29-year-old man's Xbox console after closing a deal and agreeing to buy it through the OfferUp app, Assistant State's Attorney Gabriella Morris told CWB Chicago.
Coming to PS5, it is widely known that the gaming consoles are difficult to find nowadays. Due to the current chip shortage impacting most of the world's electronics, resellers are using software to purchase a massive number of devices at once, CNET reported. Since last year, giant retailers have made many changes regarding the checkout process to keep bots from buying all of the consoles at once then selling them for higher amounts.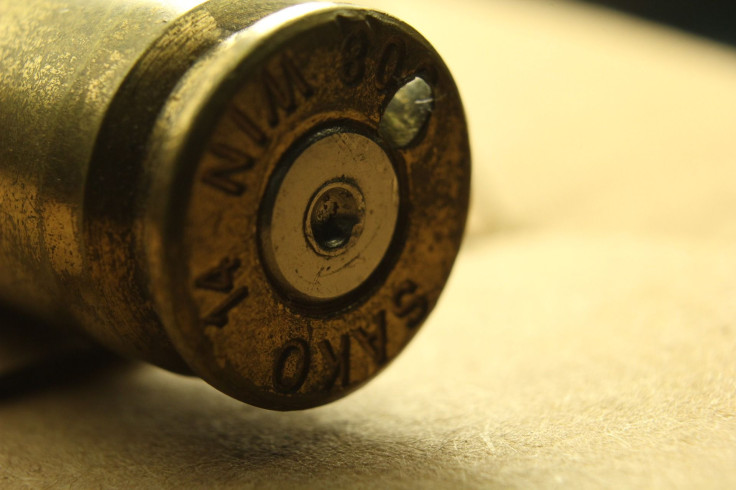 © 2023 Latin Times. All rights reserved. Do not reproduce without permission.