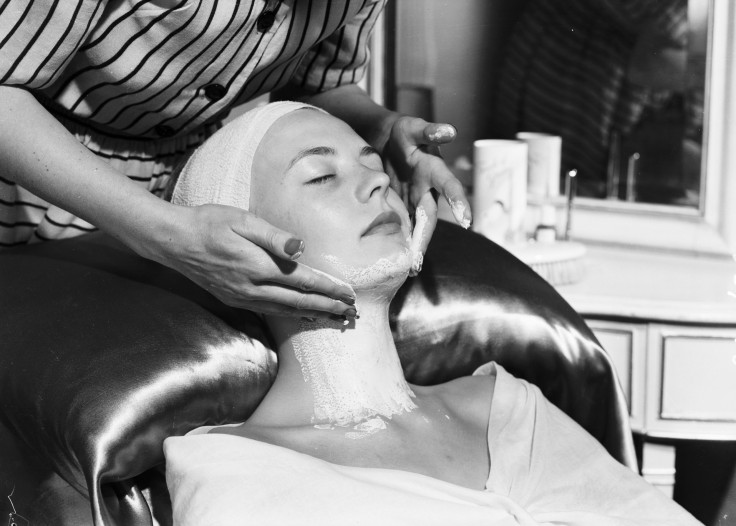 Skin conditions like eczema, acne, and psoriasis can greatly hurt your confidence and self-esteem. Using conventional prescription or over-the-counter treatments that either doesn't work, have side effects or both. Now – after two decades of research and development and eight years of success overseas – Kamedis is bringing its clinically proven, dermatologist-endorsed botanical skin care products to the U.S.
Everyday things in your environment, like cigarette smoke, pollen, and even your clothes can cause eczema to flare. Possible causes of moderate to severe chronic plaque psoriasis includes stress as a common trigger. According to the National Psoriasis Foundation's Mental Health Issue Brief, psoriasis is independently associated with stress-related disorders, such as post-traumatic stress disorder.
Latin Times spoke with CEO of Kamedis Roni Kramer and Kamedis U.S Director, Kelli Rodriguez about the botanical products. According to the experts Kamedis products are derived from plants known for their healing properties for hundreds of years. Instead of one artificially synthesized active ingredient, these whole-plant materials contain multiple ingredients that work with each other and with your skin in ways far more complex than any synthetic drug can. The company's patented extraction process produces a potent concentration of botanicals that restores the skin to its natural balance without the side effects of conventional products.
With products for skin relief, body, face and hair the brand assure the best relief for your skin condition symptoms including dry skin, scaly skin, itchy skin & scalp, and dandruff. Roni Kramer said thar usually over-the-counter creams calm skin for up to two weeks only, but Kamedis product line is formulated to tackle the affected areas.
"The uniqueness of the line is incredible," said Kelli Rodriguez. "Our products are based on a combination of botanical extracts and typical products you buy are white because they use chemicals and bleach, but our line is rich in natural extracts, like indigo." A good example is the PSO Body Cream, perfect for problematic skin areas including dry elbows and knees. Works to improve the look and texture of the skin and is paraben-free, steroid free.
If you have an irritated, red, and flaky scalp, Ms. Kramer suggests the SEBO Anti-Dandruff Shampoo, its cleansing formula wash away irritated skin and dandruff flakes for healthy hair that shines.
Find here the skin relief solution you need based on your condition.
© 2023 Latin Times. All rights reserved. Do not reproduce without permission.