Retired Navy Admiral William McRaven, who led the mission to end Osama Bin Laden's reign of terror back in 2011 and served as head of US Special Operations Command from 2011 to 2014 under Barack Obama, has penned a blistering op-ed against Trump. He compared Trump's actions and the resultant consequences to the movie The Postman where an autocrat was dead-set on destroying the United States Postal Service.
In this Sunday op-ed in The Washingon Post, McRaven claimed that Trump is out to dismantle the USPS and many other fundamental American institutions in a futile attempt to hold on to power and win the elections in November 2020.
He reflected on the United States' current state which matches to the movie, where "we struggle with social upheaval, soaring debt, record unemployment," and "a runaway pandemic". He added that the reality although also includes "threats from China and Russia."
In such a bleak scenario, "President Trump is actively working to undermine every major institution in this country".
"He has planted the seeds of doubt in the minds of many Americans that our institutions aren't functioning properly. And, if the president doesn't trust the intelligence community, law enforcement, the press, the military, the Supreme Court, the medical professionals, election officials and the postal workers, then why should we? And if Americans stop believing in the system of institutions, then what is left but chaos and who can bring order out of chaos: only Trump. It is the theme of every autocrat who ever seized power or tried to hold onto it," McRaven wrote.
McRaven stated that these institutions that Trump is busy destroying are the "the foundation of a functioning democracy" and "strongest bulwark against overzealous authority figures." These institutions' presence "give the people a voice; a voice in the information we receive, a voice in the laws we pass, a voice in the wars we fight, the money we spend and the justice we uphold. And a voice in the people we elect."
But Trump is now actively seeking to take away "our voice to decide who will lead America" and if he succeeds in destroying the USPS, he will deprive the country "remarkable men and women who brave the elements to bring us our mail and deliver our vote."
He went on to implore his fellow Americans to realize that now is the time to get a "little self-serious," and ensure that Trump's actions don't end up being "fatal to our institutions and our democracy."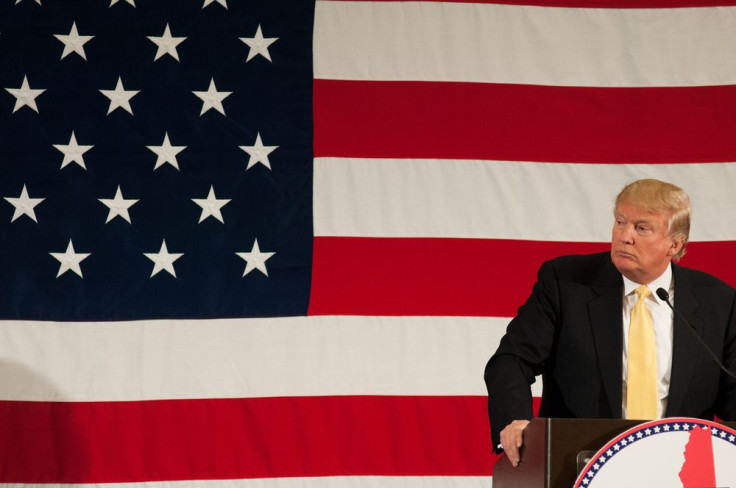 © 2023 Latin Times. All rights reserved. Do not reproduce without permission.