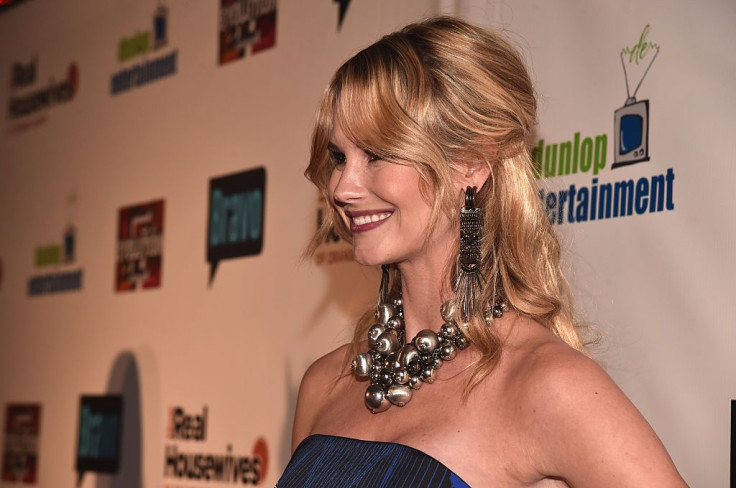 "Real Housewives of Orange County" alum Meghan King is happily married, yet again!
King, whose Instagram account now reads "Meghan King Owens", had an interesting line-up of 50 guests that included the US President Joe Biden and First Lady Dr. Jill Biden.
The 37-year-old actor got married to attorney Cuffe Owens, 42, in Pennsylvania Monday. The lovebirds walked down the aisle at Owens' childhood home in Kennett Square surrounded by only intimate family members and close friends, in adherence to COVID-19's guidelines.
The couple took a detour from their initial plan of getting married in Los Angeles and finally zeroed in on a cozy home setting.
According to US Weekly, the visibly elated actress enthused how the intimate wedding mirrored their core values in the relationship, their love for and commitment to each other, and the bonding of each of their families. King's kids— daughter Aspen, four and half years old, and 3-year-old twin sons Hart and Hayes—from her previous marriage to former baseball player Jim Edmonds attended the wedding too. The elated star quipped how Aspen made her intentions clear about being able to "throw the flowers" at her mama at the wedding!
Prior to her marriage to Edmonds, King was married to lawyer Brad McDill.
King and Owens tied the knot after dating for three weeks. The couple confirmed dating rumors last month. In a recent interview with Brides magazine, King vividly recounted how the two connected on a dating app, texted for a day or two, and ended up speaking for five straight hours the first time they spoke.
"By the time that call ended, Cuffe was booked and packed for a flight to St. Louis that took off in about eight hours. Within a week, we were back on the East Coast, meeting his family, and starting to plan our future together. We didn't leave each other's side for weeks," she added, the outlet reported.
Congratulations came pouring in for the newlyweds, who couldn't make it to the wedding.
An insider however reveals that King's family is a little shocked by how things escalated a tad quickly. King's divorce to Edmonds was finalized earlier this May.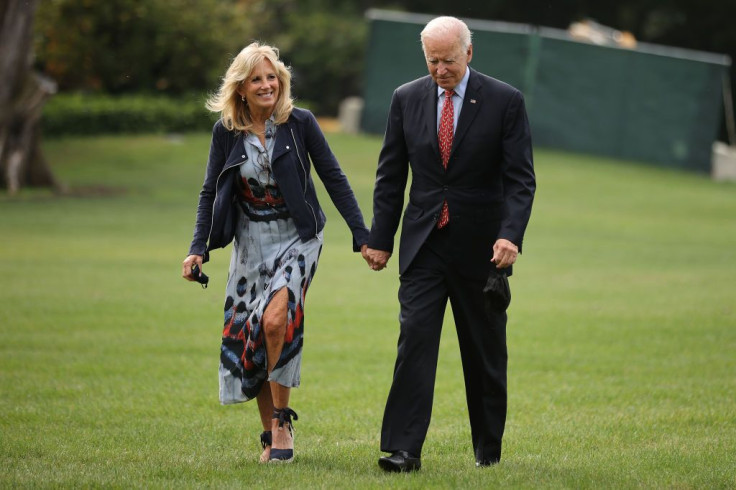 © 2023 Latin Times. All rights reserved. Do not reproduce without permission.