Rihanna's latest fashion gig i.e. Savage X Fenty fashion show that dropped on Amazon Friday is making headlines for all the wrong reasons.
The "Love the Way You Lie" singer ruffled many feathers after her show featured a volley of popular white celebrities sporting braids.
According to Fox News, the much-anticipated show garnered mammoth viewership and was lauded for rightly encapsulating the celebration of body positivity. However, the great intent got faded along the way, as several fans noticed non-Black stars like Vanessa Hudgens and Emily Ratajkowski sporting braids in the campaign.
Soon enough, there began a social media storm— with scores of users lambasting RiRi and her latest show for allegedly appropriating Black culture, Yahoo! News reported.
Some of the users questioned the singer's insensitivity and chided her for approving white models for a show that otherwise exuded so much positivity and was diverse in so many other ways.
The recent controversy places Rihanna among a list of stars like Kim Kardashian, Justin Bieber and Kylie Jenner who were rebuked in the past for cultural appropriation. Some of the other stars to have been on the radar for allegations pertaining to cultural appropriation include Gwen Stefani, Kendall Jenner, Michael Che, and Hilaria Baldwin.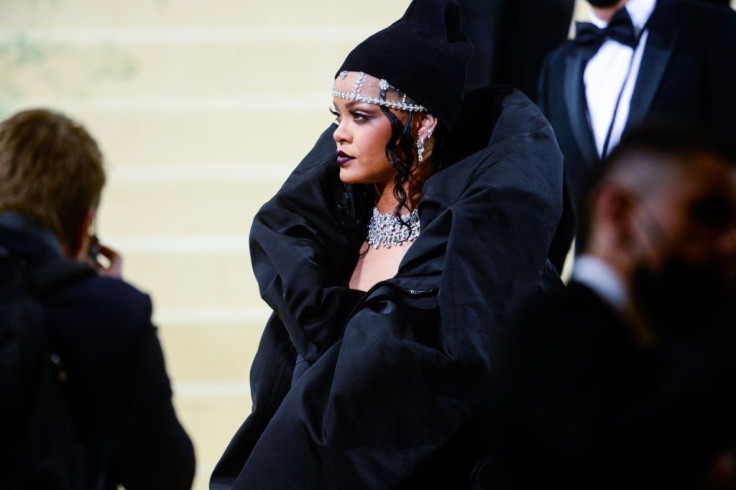 Despite the controversies that surround the show, the premiere was hugely successful, which saw Gigi Hadid, TikToker Bella Poarch, and "Drag Race" star Gottmik in attendance among several other stars.
This isn't the first time the Barbadian singer has been lambasted online for her alleged display of cultural appropriation. A Savage X Fenty show in October 2020 met with a similar response for including a song that reportedly hurt the sentiments of the Islamic community.
For the uninitiated, the singer's last show had Coucou Chloe's "Doom" being played during a performance, that also featured samples from Hadith—a form of Islamic scripture.
Several Muslim users called out the singer for making "a mockery" of their religion. Rihanna addressed the controversy, and released an apology while admitting it was a "huge oversight that was unintentionally offensive".
Rihanna and her spokespersons are yet to comment on the controversy that she's currently embroiled in.
© 2023 Latin Times. All rights reserved. Do not reproduce without permission.