As calls for better working and living conditions in Rikers Island increase, a visit from politicians on Monday, Sept. 13, incurred a ruckus when an inmate attempted to hang himself in front of the public officials.
Assemblymember Jessica Gonzalez-Rojas from Queens said that, during a tour of the facilities, a man attempted to kill himself with a makeshift noose made from a tied bedsheet in front of herself and state Senator Jessica Ramos, according to the New York Post.
"We were in the intake area, which is completely overrun and completely crowded, stepping over pools of piss," Gonzalez-Rojas said. "A man called me over and pointed to someone who jumped up on the bars and tried to use a bedsheet to kill themselves … I called a guard over. I think [the inmate] was OK."
Politicians are pushing for the freedom of over 1,000 detainees in Rikers Island under the Less is More Bill, where people with technical parole violations may be released, according to Pix 11.
"Inmates were coming from both sides and at first they approached one by one but then the screaming started, they came closer and everyone's upset because they don't have enough food and the water is served in a 2.5 ounce cup of water," State Senator Alessandra Biaggi said.
It is said that many of the inmates who need medical treatment are not being cared for and that some prisoners have been forced to stay in shower stalls due to a lack of cells. Rotten food and fecal matter are also said to have spread across the floor of the prison.
Rikers Island has been reported to have been under hellish conditions, marred by overworked guards doing three shifts in a row to compensate for a shortage of officers to replace them, as well as a lack of basic supplies that they might need, according to a previous report.
Many of them are decrying the terrible effects of the inhumane prison facility on both inmates and jail workers.
"Starvation, torture, violence, no medical treatment for physical or mental health, is not a recipe for rehabilitation or safety. It is a recipe for violence and continued violence on our streets," State Senator Jessica Ramos said.
Instead of reforms, the president of the Correction Officers' Benevolent Association, Benny Boscio, Jr. has demanded instead that more officers be put in the facility instead of releasing prisoners.
"We want everybody to be safe, but reform is a two-sided coin," he said.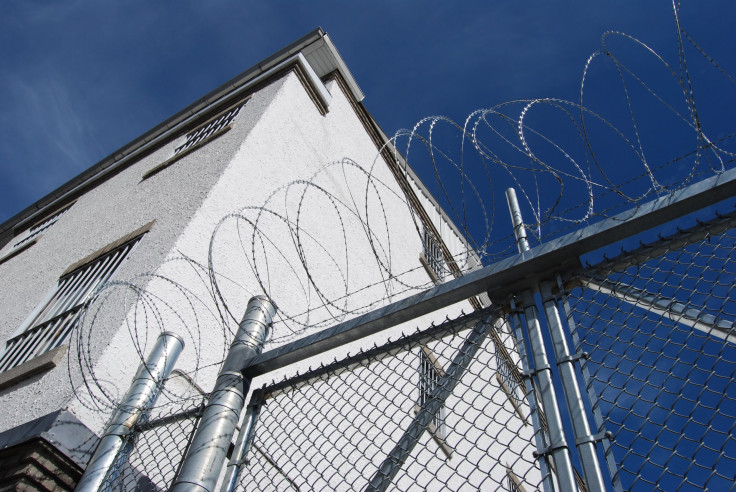 © 2023 Latin Times. All rights reserved. Do not reproduce without permission.