Riley Reid's barely 30, but the feisty adult star's net worth is an empire's worth at $300,000 annually. Reid made inroads into the porn industry at 19 after a short stint as a stripper at university, and there's been no looking back ever since.
The actress who's pegged as one of the most sought-after stars has a following in millions -- a figure that resonated with her funds. Reid rakes in an impressive $700-$1000 per scene, adding to a rough estimate of $25,000 a month.
Reid's clearly not the girl who'd try too hard to fit in the "good girl" mold, and that's precisely why she's amassed a mammoth fan base. She kickstarted her career with the hugely popular adult film "The Submission of Emma Marx," and went on to snag the coveted "Female Performer of the Year 2010" award right at the start of her highly successful career. What followed was Reid being crowned the XBIZ's "Best New Starlet" in 2013. The very next year, she has adjudged the "best performer of the year". She has so far been zeroed in for 56 nominations and cliched 23 awards.
The Florida born and raised actress has Catholic roots, and well a degree in psychology from Florida International University too. Fun fact: Reid thought of pursuing a field in teaching before she decided to shift gears to the adult industry. While she's all for love and courtship, Reid has maintained in the past that she fears having children as it'd break her heart to see them being bullied for her line of work.
"Will I ever settle down? I hope so. Do I feel sad and lonely? Yeah," said the 28-year-old, suggesting how she's had a hard timing finding last time owing to her profession. Reid's allegedly had a strained relationship with her mom. "With me personally, my mom was supportive in the beginning. She kinda just let me do whatever. I think it was a good thing I had a lot of freedom. As time progressed and I became successful, I started to feel like my mom was using me so that she could live a more luxurious lifestyle. When I started to set like these boundaries, not giving her money or things like that, it made our relationship a bit more difficult and almost toxic. I really felt like she was just trying to take full advantage of me," she added, as per a media outlet.
For something this young and raring to go, Reid's quite, insightful too. She spends a fair deal of her earnings on charitable offerings, whereas the rest is spent on things she loves: tattoos, luxury cars, and state-of-art décor for her plush residence.
Reid's been vocal about gnawing issues -- cyberbullying for instance, and how it's affected her on a personal level. The actress has a few life goals that she sticks by. Being passionate about everything you do, weeding out negativity, and turning a blind eye to naysayers are some of them.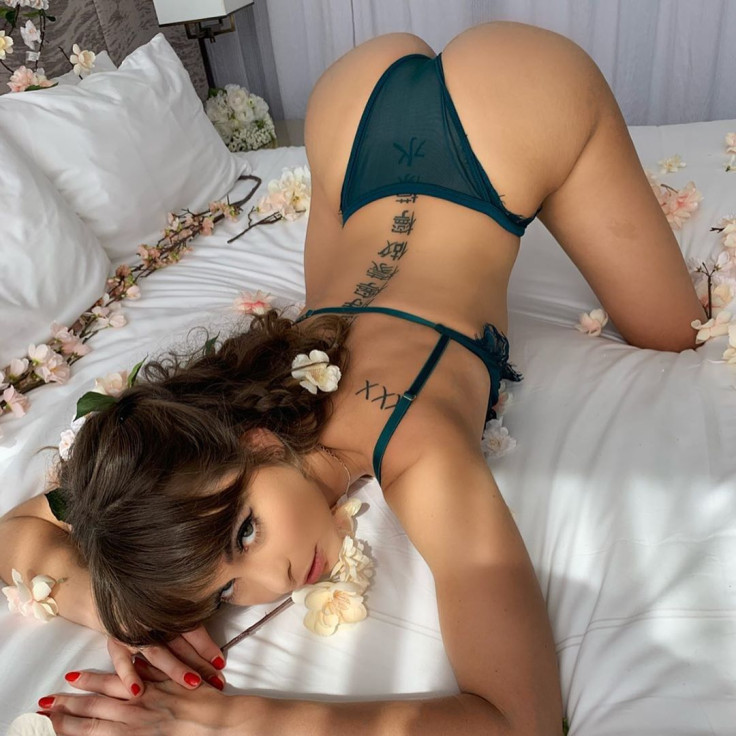 © 2023 Latin Times. All rights reserved. Do not reproduce without permission.