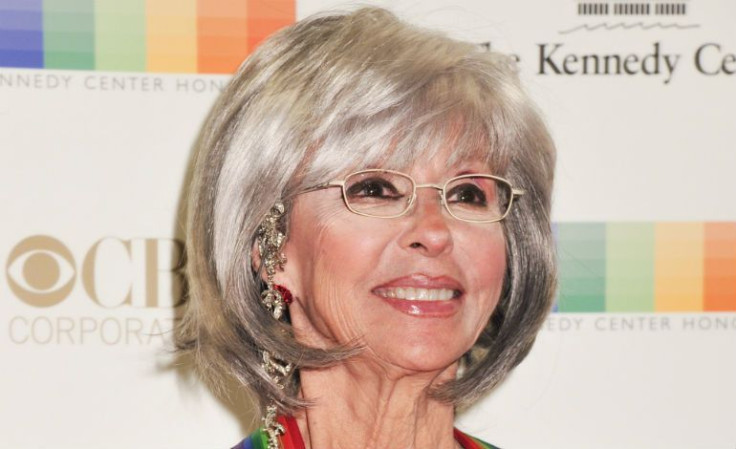 If there was ever a success story the Latin community should brag about, Rita Moreno would be it. This Puerto Rico native began her acting career at the age of 13. But before getting into the nitty gritty, let's cover the basics.
Rosita Dolores Alverio was born December 11, 1931 in Humacao, Puerto Rico. Four years later, after her parents divorced, she and her mother moved to New York City, where she would give birth to a successful performing career.
The actress changed her surname from Alverio to Moreno, after her mother remarried. Dancing and voice-overs became part of the actress's young life. She provided voices for American child stars in films released in Spanish-speaking countries.
By the time she was 13, she made her Broadway debut in Skydrift, a play about reformed wild child Nadia (Lyonne) who has a business caring for the elderly and feels she has more in common with the elders.
Moreno's first big-screen debut came in 1950 in So Young, So Bad. Shortly after, Rosita became Rita. She appeared in famous musicals such as Singin' in the Rain and The King and I. Needless to say, once she accepted her first role, they never stopped coming.
Her famous romance with Marlon Brando, and industry difficulties, led to her suicide attempt in 1961. The same year Moreno was offered the role of Anita in West Side Story, which won her an Oscar in the best-supporting actress category.
After a few years of struggling to find good roles in Hollywood, Moreno returned to Broadway in 1964. By 1975, she won a Tony Award for her performance in The Ritz. Before then, Moreno won a Grammy for her album work in the children's educational series, The Electric Company.
A Muppet Show appearance earned her an Emmy win in 1977, and another Emmy the next year for her role in The Rockford Files. Fast forward to the 21st century and you can still find Moreno performing somewhere. In 2011, Rita Moreno: Life Without Makeup is a biographical show that first took the stage in California.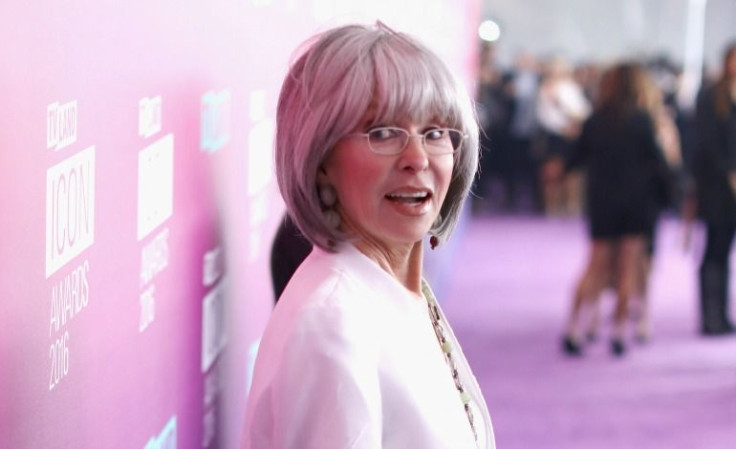 Moreno's dedication isn't only to performing but her well-being as well. Consistent workouts, plenty of water, and a healthy diet are part of this beauty's regime. Her mother's good genes don't hurt either, as she once confessed.
Hard work and dedication have paid off for this Latin star. Moreno is the only Hispanic in history to have ever received an Emmy, Grammy, Oscar, and Tony Award, making her the second woman and third person to have won an EGOT.
© 2023 Latin Times. All rights reserved. Do not reproduce without permission.