Robert Downey Jr. who plays Iron Man in the "Avengers" film died in "Endgame" after making an ultimate sacrifice to save his friends and the world. But it seems that the actor will be returning to reprise his superhero again despite his fate in the last Marvel movie.
It was actor Jeff Goldblum who spilled the beans that Downey Jr. is set to reprise his role as Tony Stark for Disney Plus series called "What If." As to how he knew about this detail, he told BuzzFeed that he went to Disney Studios to record the voice of the Grandmaster for an episode of the said new series then he mentioned that it will also feature Iron Man and other Marvel characters, so Downey Jr. will also be recording for it.
"I recorded the Grandmaster's voice for an episode of a show that's gonna be on Disney+ that's called What If?" the 67-year-old actor said. "It's an animated version of all the characters we know and love from Marvel and this episode included the Grandmaster and Iron Man, so Robert Downey will do a voice for that."
Moreover, according to The Independent, this is not the only show on Disney Plus that Robert Downey Jr. is participating in. It was said that the actor will also be in another series that will be based on Ironheart where a genius teen will continue the works of Tony Stark.
But while the report about Robert Downey Jr.'s return as "Iron Man" continues to be the subject of talks among the "Avengers" and Marvel Studio fans, it appeared that he will not be appearing again as Tony Stark after all. It was said that the character is not coming back in the Marvel Cinematic Universe since he already met his end during the "Avengers: Endgame."
Jeff Goldblum may have mentioned Downey Jr.'s return as Iron Man through a vocal role for "What If" but an insider narrated a different story to The Wrap. The source said that the "Thor: Ragnarok" star misspoke and the truth is - Marvel has no plans to hire Downey Jr. to voice Iron Man for the new series.
In any case, "What If" is an animated series and it will show alternative versions of the Marvel Cinematic Universe's characters. It will arrive on Disney Plus in 2021 and will offer a total of 23 episodes.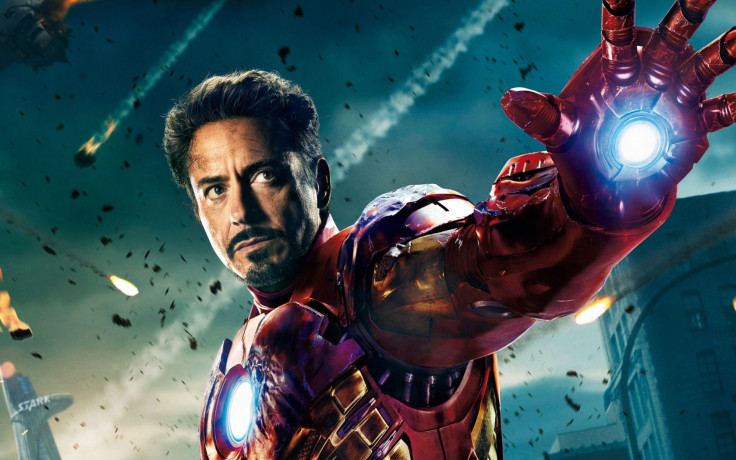 © 2023 Latin Times. All rights reserved. Do not reproduce without permission.