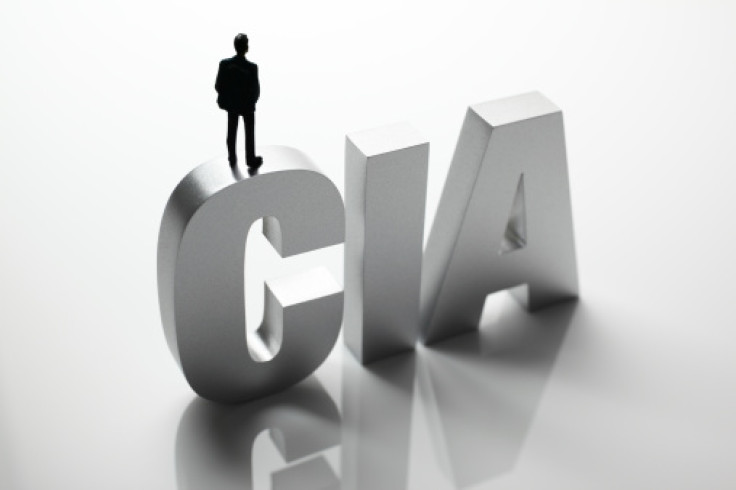 The assassination of Robert Kennedy Jr.'s uncle, President John F. Kennedy, on Nov. 22, 1963, is attributed by Democratic presidential hopeful Robert Kennedy Jr. to the CIA, with the allegation that this is "beyond a reasonable doubt."
During an interview with John Catsimatidis on WABC 770 AM's "Cats Roundtable" on Sunday, Kennedy made the shocking allegation regarding a murder that has sparked numerous conspiracy theories.
"There is overwhelming evidence that the CIA was involved in his murder. I think it's beyond a reasonable doubt at this point," Kennedy said of JFK's assassination in a motorcade in Dallas, Texas.
"The evidence is overwhelming that the CIA was involved in the murder, and in the cover-up."
Kennedy Jr. highlighted James Douglas' book "JFK and the Unspeakable" as gathering the bulk of the relevant data and dubbed denials of the CIA's involvement as a "60-year coverup."
Douglas spent 12 years writing the book, and three times Orbis Books rejected it before it was finally accepted.
There are numerous potential justifications in the 500-page book that the CIA and other government organizations might have used to assassinate the 35th President of the United States.
The Warren Commission Report, the US government's official investigation, came to the conclusion that Lee Harvey Oswald committed the murder alone and that there was no proof that he was a participant in a plot to assassinate the 35th president. The report was made public on Sep. 24, 1964.
On its own website, the Central Intelligence Agency cites a piece that calls suggestions that the spy agency was involved in JFK's death a "lie."
© 2023 Latin Times. All rights reserved. Do not reproduce without permission.